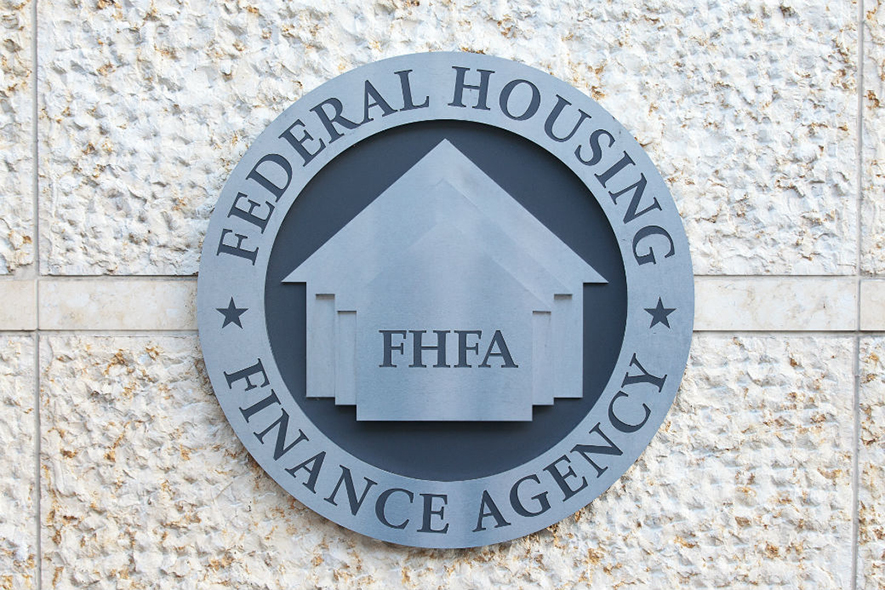 NMHC staff met with Federal Housing Finance Agency (FHFA) Director Mel Watt and key agency members on April 15 to discuss the state of the multifamily market. There is concern that the Government Sponsored Enterprises (GSEs), Fannie Mae and Freddie Mac, will hit their market caps well before the end of the year resulting in a disruption of capital flows to the multifamily market.
We requested the meeting with Watt to highlight the overall strength of the multifamily market and the need for a diverse capital base to effectively serve the needs that the broad multifamily market demands. The production caps for the GSEs have been in place since 2013, and for 2015 the caps were set for each at $30 billion with certain loan purchases excluded from counting toward the cap.  The exclusions are targeted affordable loans, small balance loans and manufactured housing communities. 

Multifamily financing volume for the first quarter far exceeded most participants' plans and expectations.  The GSEs' production volumes experienced similar growth, thus causing many to adjust forecasts for the size of the 2015 production market. Given that FHFA based the caps on an estimated $180 billion market size for 2015, there is genuine concern that, without flexibility in administering the caps by FHFA, Fannie and Freddie could be forced to pull out of the market prematurely - creating a financing gap that will be difficult to close.

NMHC/NAA continue to express concern about interference with the capital flows to the market, especially in light of the fact that current market volumes reflect support of developers and redevelopers in bringing badly needed units to try to keep pace with demand.  We requested that Director Watt consider providing relief to the caps, and, at the very least, signal the market of any changes as soon as possible.
---