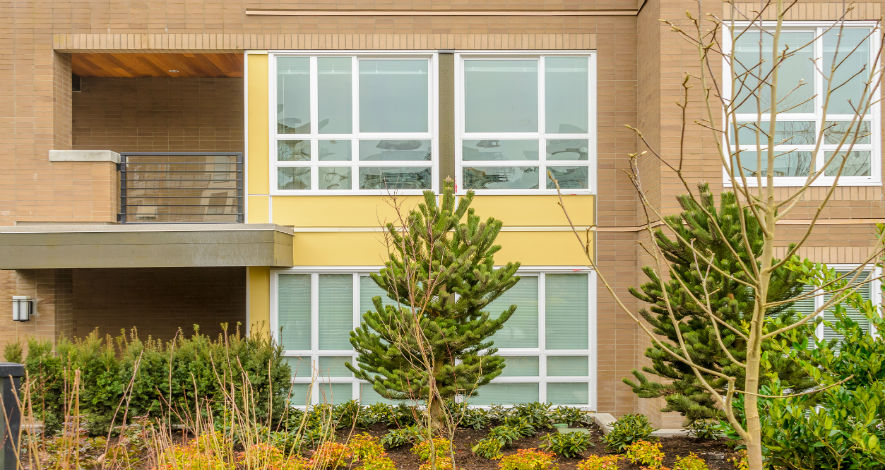 With only a few weeks left before Congress adjourns for the political conventions, NMHC and NAA joined industry colleagues to push federal housing reform legislation over the finish line. Last week, Senators Bob Menendez (D-NJ), Tim Scott (R-SC), Roy Blunt (R-MO) and Chris Coons (D-DE) introduced S. 3083, "The Housing Opportunity Through Modernization Act," which is a companion measure to H.R. 3700 that unanimously passed the House in February by a vote of 427-0. This legislation will streamline federal housing programs by maximizing the impact of taxpayer dollars and eliminating inefficiencies.

In addition to sending our own letter, NMHC/NAA joined a broad coalition of real estate groups and housing advocacy groups in signing letters urging the Senate to pass this legislation without delay and send it to the President for his signature. We are also sponsoring a full page ad calling for swift action that will run in Politico on July 6.

Specifically, S. 3083/H.R. 3700 streamlines the Section 8 Voucher Program's property inspection process by allowing immediate occupancy if the apartment home has been inspected within the past 24 months. This would reduce the length of time an apartment is vacant and limit move-in delays for residents. The legislation would also extend the contract term for project based vouchers from 15 to 20 years.
---