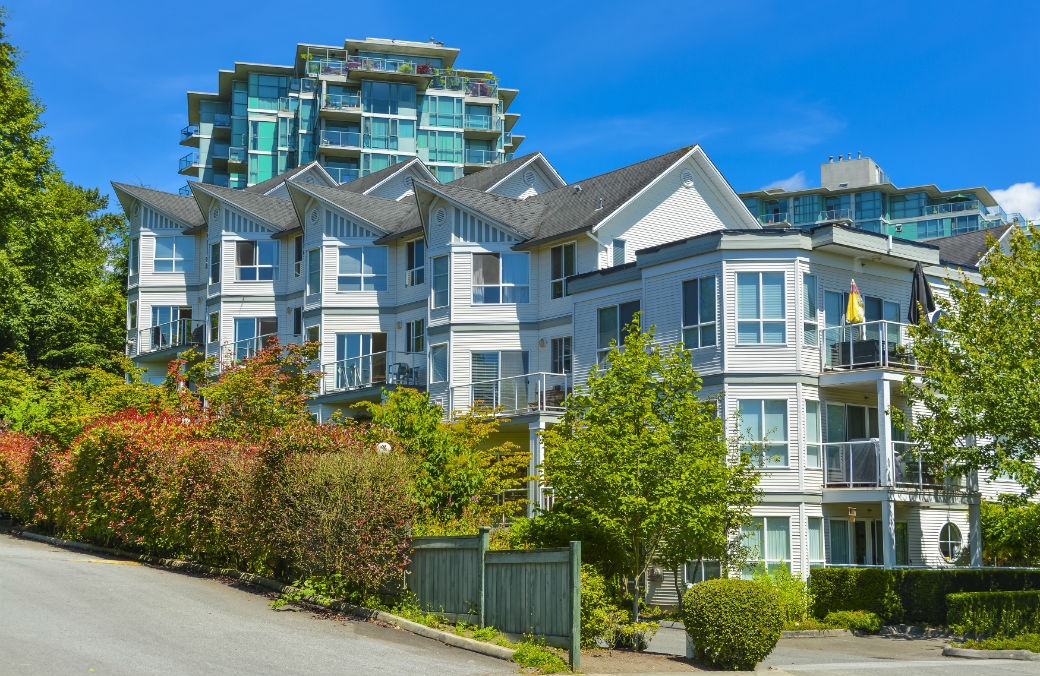 HUD recently requested feedback on the department's proposed standards for transferring budget authority for Project-Based Section 8 Housing Assistance Payment (HAP) contracts. Previously, combining Section 8 contracts was administratively difficult, but the standards help to streamline the process and recapitalize the portfolio.

Specifically, the guidance is an important step towards providing a tool for preserving affordable properties. The standards establish procedures for transferring all, or a portion of, any remaining budget authority for these contracts if the existing HAP contract is terminated early by mutual agreement.

NMHC/NAA offered input on the standards on December 15, emphasizing overall that we support the concepts contained in the guidance. For example, we noted that we are pleased that it provides flexibility to move a contract to a new project, neighboring project requiring repairs, or from a building to be demolished to an existing building.

Our comments also provided detailed questions highlighting vital issues that HUD needs to address to make the program less burdensome.
---