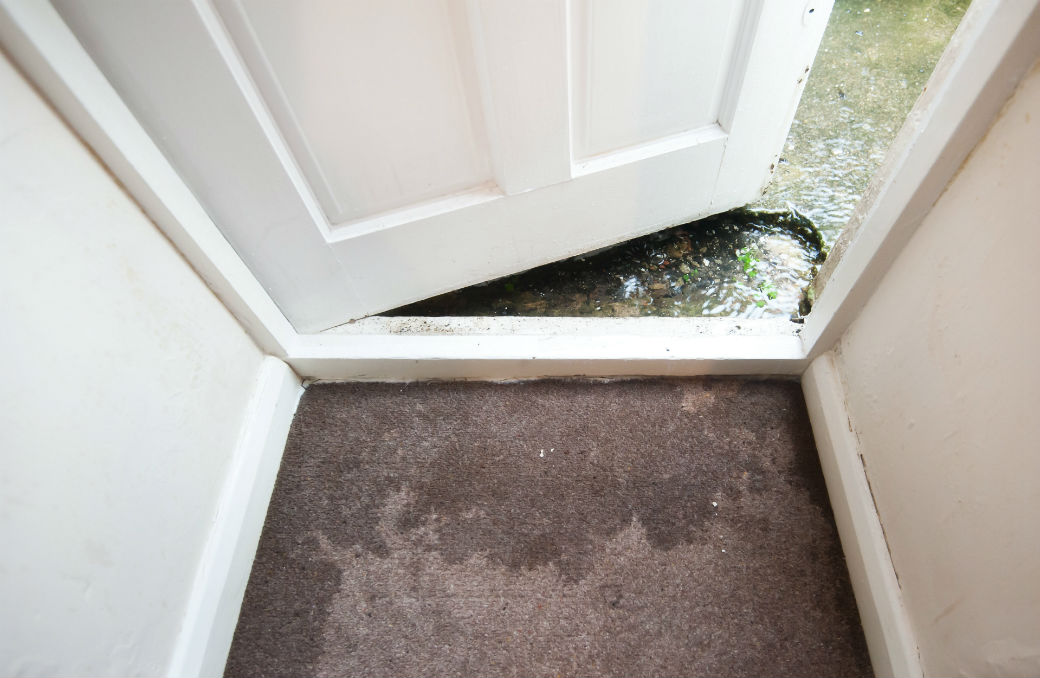 President Obama issued an Executive Order in January that establishes a Federal Flood Risk Management Standard. As we reported, the new standard expands the definition of "floodplain" from the well-established 100 year flood elevation to the 500 year flood elevation, potentially impacting new construction and substantial rehabilitation of apartment properties. NMHC/NAA submitted related comments on May 6.

The standard requires all future federal investments in and affecting floodplains to meet the level of resilience as established by the action. For example, the standard includes when federal dollars are used to build new structures and facilities or to rebuild those that have been damaged.

Many private transactions are federally subsidized and could trigger compliance although this is limited to "federal investments." Our comments on the standard directly challenge the impact of this order on the private real estate market. The comments focus on three key areas:

1) The definition of federal investment and seeking clarification of what's in and what's out;
2) The impact on the National Flood Insurance Program mapping and pricing; and
3) The impact on other federal regulations that require permitting and licensing (i.e. Clean Water Act and Endangered Species Act).

We also raised concern about the process that was followed. It appears the required stakeholders were not consulted and the cost benefit analysis is lacking. There was also an inadequate comment period for evaluating the impact on real estate construction and the overall economy. A growing number of lawmakers are weighing-in to delay or stop the standard from being finalized. And at least one committee is considering a hearing to address concerns.

NMHC/NAA will continue to push for a more thoughtful and deliberative approach. One that does not negatively impact multifamily development and investment.
---