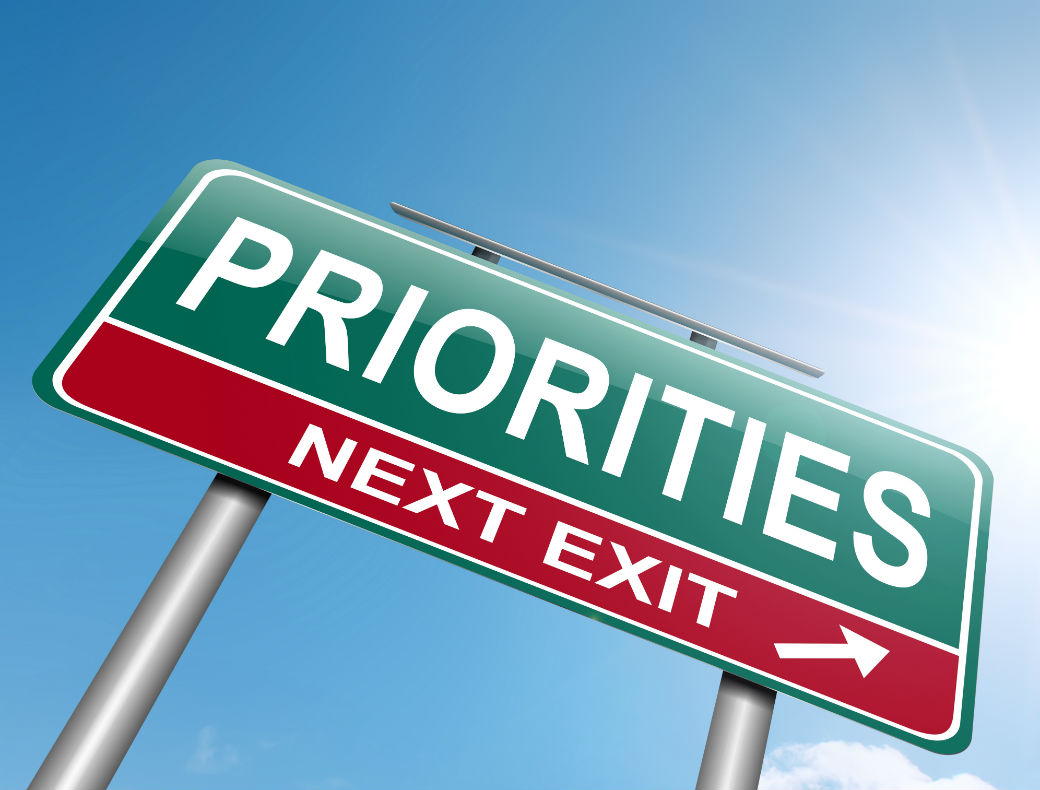 Congress is working again. It's negotiating deals, voting on amendments; and, yes, actually compromising on serious issues. They have negotiated a "doc fix" on how Medicare reimburses doctors, they are moving forward with passing the Federal Budget for FY 2016, and just last night a trade bill cleared a major hurdle when it passed the Senate by a solid vote of 65 -33.

This overall uptick in activities on Capitol Hill means that work is also being done on issues important to the multifamily industry. And NMHC's political team is collaborating and educating lawmakers and their staff on our positon on key industry issues such as cybersecurity and data breach, building codes, the environment, energy, military housing, patent trolls, disparate impact, the importance of Section 1031 like-kind exchanges, and the Low Income Housing Tax Credit program. And that's just naming a few of the issues that are in play in this newly functioning 114th Congress.

All this legislative activity makes having a strong NMHC PAC fundamental to our ability to advocate on behalf of the industry. Please consider donating your time, talent and financial support to the PAC if you haven't done so already.

Our goal is to have a membership that is fully engaged in helping ensure that the voice of the multifamily industry is heard in Washington.

Questions? Please contact Lisa Costello, Vice President of Political Affairs, at (202) 974-2325 or lcostello@nmhc.org. You can also learn more by clicking here.
---