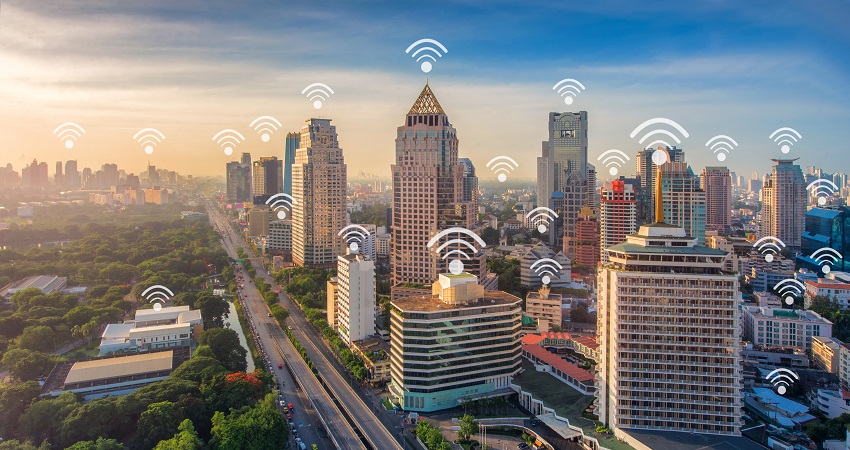 As NMHC has relayed previously by email and via our Multifamily Markup newsletter, on June 22, the Federal Communications Commission (FCC) unanimously approved a Notice of Inquiry (NOI) seeking input on the market for broadband in residential and commercial "multiple tenant environments" (MTEs) including rental apartment communities, condominiums, community associations, shopping centers, offices and other centrally-managed properties. Specifically, the FCC plans to review policies on exclusive marketing and bulk billing arrangements, as well as revenue sharing and exclusive wiring agreements between property owners and service providers.  NMHC will be filing comments shortly that will urge the FCC to refrain from proposing rules that would limit or prohibit exclusive marketing, bulk billing, revenue sharing, and exclusive wiring agreements.  NMHC intends to argue that prohibiting or limiting such agreements would result in increased rates and reduced service quality for residents, slowed broadband deployment and decreased competition. 
Once again, to coincide with our FCC filing, we urge NMHC members to join us in an industry advocacy effort. As you'll recall, last month, many NMHC members came together in filing "Reply Comments" with the FCC on MBC's petition challenging the San Francisco wiring access law. We believe a similar industry letter/submission to the FCC would be very beneficial as the NOI unfolds. The aim of filing a joint industry letter that includes numerous apartment companies as signatories, once again, is to simplify the process while strongly voicing a unified industry position as the FCC undertakes a review of telecommunications practices in our sector. Specifically, the letter expresses support for the arguments put forth by NMHC and urges the FCC not to create obstacles to broadband infrastructure investment and harm consumers/residents by proposing rules that would limit or prohibit exclusive marketing, bulk billing, revenue sharing, and exclusive wiring agreements.  We are asking your company to agree to be a signatory to the attached letter (also copied below). 
To join this industry effort, please contact Betsy Feigin Befus at bbefus@nmhc.org or Kevin Donnelly at kdonnelly@nmhc.org and provide your company name as you would like it to be listed on the letter and, if available, the total number of apartment units owned/managed currently in your portfolio. The deadline for signing on to this industry effort is Friday, July 21, 2017 at 3pm EST.

NMHC will be filing its comments and a copy of this joint industry letter in advance of the July 24, 2017 deadline. It is important to note that this is the first step in what can be a very long process at the FCC, so there will be more opportunities for engagement on this issue.

Please don't hesitate to reach out to us with any questions you may have. Your continued support is greatly appreciated. Thank you.
---