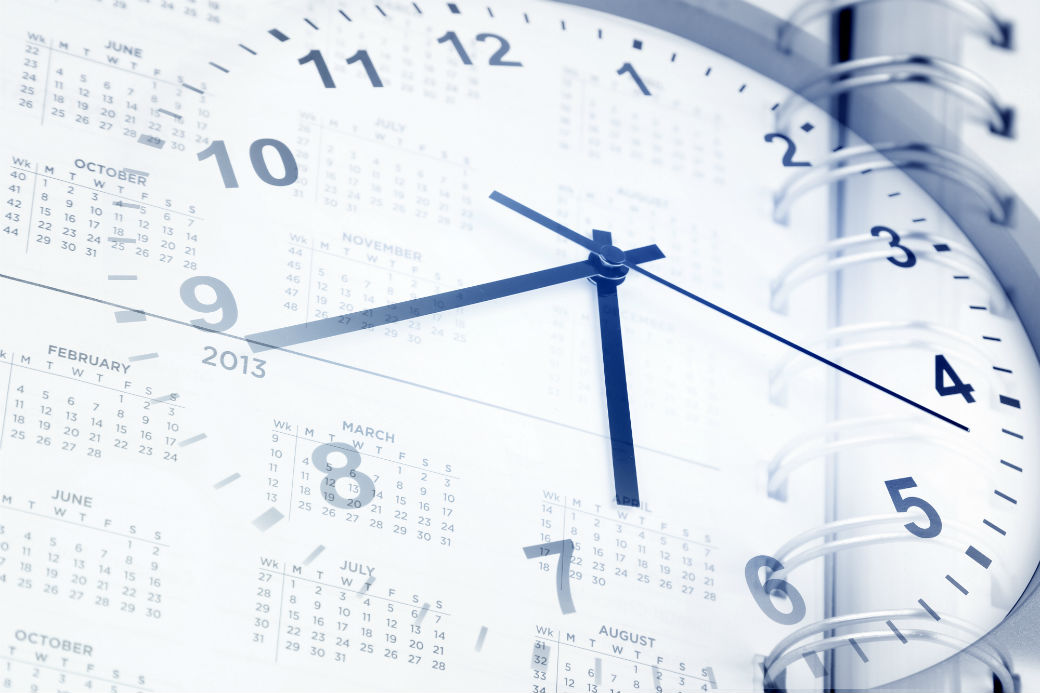 As many as 11 million workers could potentially be impacted by a June 30 Department of Labor proposal that would increase the salary threshold for white collar workers who are entitled to overtime pay protections provided by the Fair Labor Standards Act (FLSA). Under the proposal, the salary threshold for executive, administrative and professional employees' overtime pay would be raised in 2016 from $455 a week ($23,660 a year) to a projected level of $970 a week ($50,440 a year).

NMHC/NAA are currently reviewing the impact the proposed regulations may have on the multifamily industry.
 
The FLSA generally requires employers to pay employees at least one and one-half times their regular rate of pay for any hours they work beyond 40 in a workweek. However, an employee is exempt if:

1. The employee is paid a predetermined and fixed salary that is not subject to reduction because of variations in the quality or quantity of work performed;
2. The amount of salary paid meets a minimum specified amount; and
3. The employee's job duties primarily involve executive, administrative or professional duties as defined by the regulations.
Millions of workers would be impacted because overtime pay would be determined solely on the basis of falling below the threshold. This includes almost five million white collar workers who will become newly entitled to overtime protection because of the increase in the salary threshold. The proposal would also impact about six million white collar employees currently entitled to overtime pay who will have their eligibility clarified as a result of the increase.
A set of FAQs for the proposed regulations is available here.
---