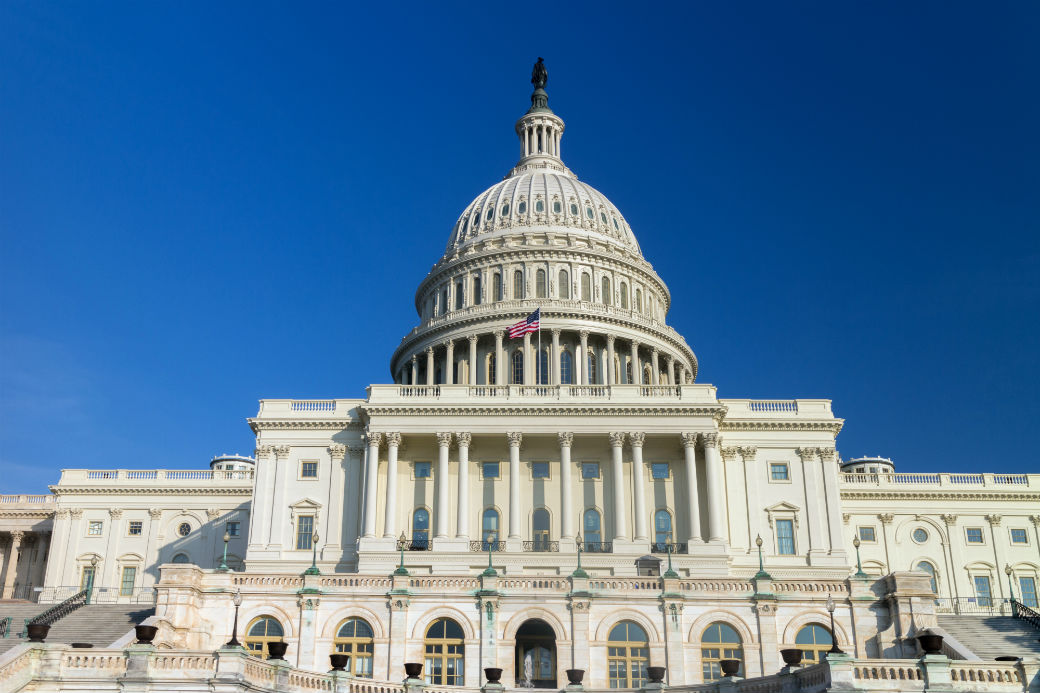 The Senate and House will return to Washington on November 12 for the lame-duck session and will address a range of issues, including several that will directly impact the multifamily industry. Lawmakers' will first have to deal with funding the government through the remainder of FY 2015 to avoid a shutdown through either a continuing resolution that funds the government at last year's levels, or as part of an omnibus appropriations package that funds individual programs.
Congress has plans to address the expiring tax breaks, or "tax extenders," during the lame-duck session that would benefit the industry. Most, if not all, are currently expected to be renewed for two years in preparation for a larger tax reform effort in 2015. However, there are some reports that the Republicans could "take a harder line" and may not support restoring most of the expired breaks for two years.

In addition, NMHC/NAA will continue to advocate for a long-term reauthorization of the Terrorism Risk Insurance Act (TRIA), which is set to expire on December 31, because a short-term resolution does not provide market certainty. Our related advocacy efforts will include a TRIA Legislative Fly-In and Lobby Day on November 19 to reinforce industry's position.
Action in the lame-duck on the Environmental Protection Agency's "Waters of the U.S." rule is uncertain. The rule would impact multifamily by expanding the scope of waters subject to federal regulation under the Clean Water Act. The House passed a bill that would block the rule and the Senate's companion measure has not yet been considered. We have already filed broad comments and hope that the significant number of comments the agency is receiving will result in them rewriting the rule.
---