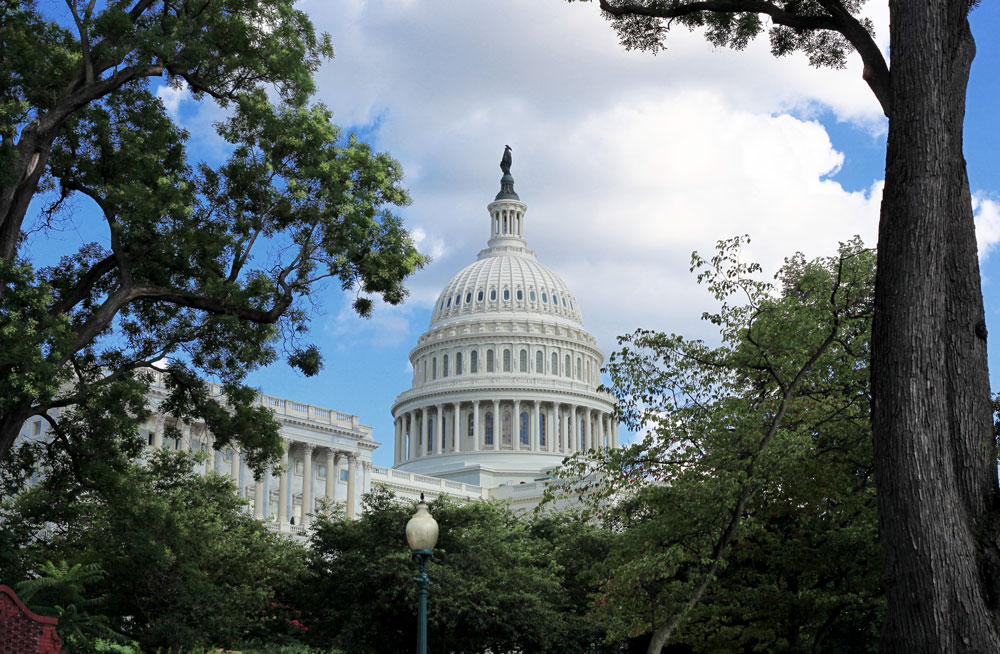 The continuing resolution funding the federal government expires on December 11, which means passing a funding measure to prevent another disastrous government shutdown is a top priority for the lame-duck session that began this week.

Lawmakers have a few options: passing a short-term or long-term continuing resolution that simply funds the government at last year's levels or passing an omnibus budget package that funds individual programs government-wide.

Current thinking is that they will choose the omnibus route and pass a bill funding the government through the end of FY 2015 in September. Avoiding a short-term bill means the new Republican majority would then be free to focus on their priority issues early next year in the 114th Congress.

In addition to funding the government, Congress is also expected to address expiring tax provisions, several of which benefit multifamily. These include bonus depreciation, small business expensing, the flat 9 percent Low-Income Housing Tax Credit, the Energy-Efficient Commercial Buildings Tax Deduction, and the Energy-Efficient New Homes Tax Credit.
---