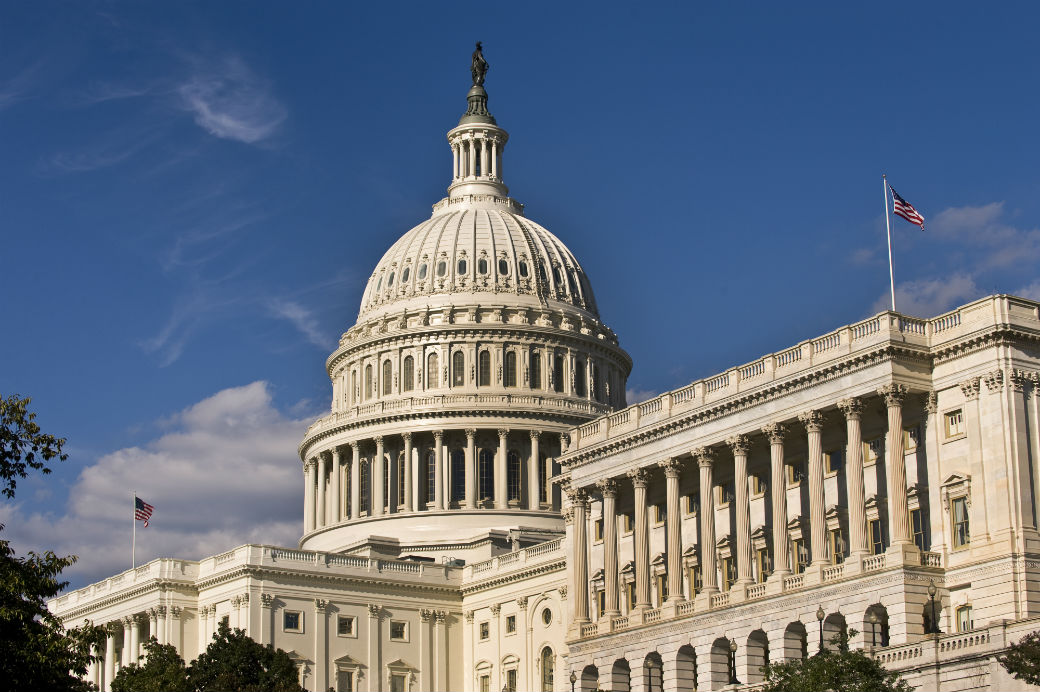 Congress returned this week to Washington for the usual four-week sprint before the extended August recess. With transportation funding set to expire at the end of July, infrastructure financing is taking center stage. A funding fight is shaping up and, if the GOP and Democrats can't reach agreement, it could lead to an unprecedented shutdown of highway construction projects this summer.

NMHC's government affairs team is staying on top of the many key multifamily issues moving through Congress right now - continuing to push for our industry's legislative priorities.
Senior staff is also continuing to build relationships using the NMHC PAC to attend events where they can educate Members of Congress on the importance of our industry. With such critical issues being debated its paramount to continue to have a robust and active PAC.
A sample of the key issues being monitored this July include:

Foreign Investment
The Foreign Investment in Real Property Tax Act (FIRPTA) is an issue we're hoping Congress tackles before recess. The multifamily industry is asking lawmakers to pass bipartisan legislation to enable foreigners to own up to 10 percent of a REIT - and allowing foreign pension funds to invest in U.S. real estate - without triggering FIRPTA. If passed, the legislation will promote foreign multifamily investment nationwide and help meet the demand for rental housing.
Military Housing
We are also closely watching and waiting for Congress to complete the FY 2016 spending bill for the Department of Defense, which will include negotiations over the preservation of military housing benefits. NMHC is urging lawmakers to reject a reduction in the Basic Allowance for Housing because it could jeopardize privatized military housing and negatively impact real estate investment serving military families.

Patent Reform

In addition, House Majority Leader Kevin McCarthy (R-CA) may put patent reform legislation to a vote by the full House this month, but timing is uncertain. We are urging Congress to pass legislation that brings greater transparency and efficiency to patent regulation and enforcement. Our industry has been targeted by abusive "patent trolls" who threaten legal action and demand fees for infringement without evidence to back them up.

Register Today! NMHC Fall Board Meeting Reminder
Don't forget to register today for the NMHC Fall Board of Directors and Advisory Committee Meeting from September 15-17 at The Fairmont Hotel in Washington, DC. Highlights will include a luncheon on Capitol Hill on September 17 featuring Speaker of the House John Boehner (R-OH) and other key Leaders in Congress. Attendance is limited to NMHC Executive Committee, Board of Directors and Advisory Committee members.
For questions or information about NMHC PAC, please contact Lisa Costello, Vice President of Political Affairs, at 202-974-2325 or lcostello@nmhc.org. You can also learn more by clicking here.
Thank you, as always, for your continued support!
---