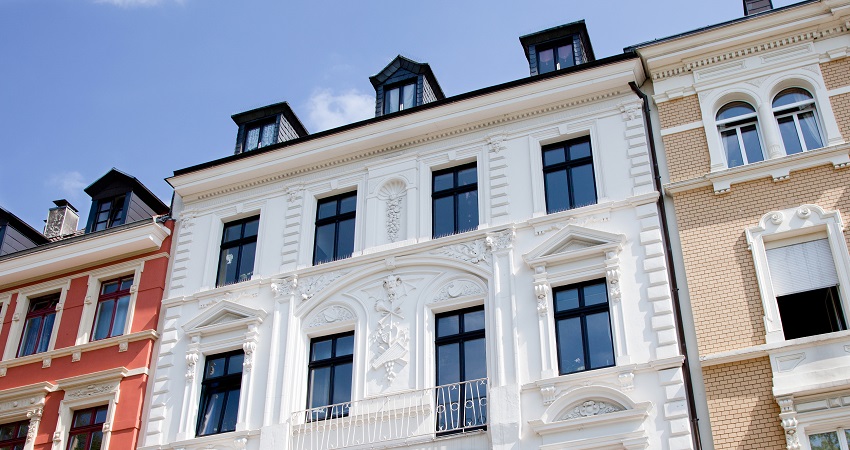 On March 23, a group of leading experts on housing finance and domestic economic policy released a paper entitled, "A Promising Road to GSE Reform," outlining a path forward for reform of the Government-Sponsored Enterprises (GSEs), Fannie Mae and Freddie Mac. The paper recommends that they be removed from conservatorship, merged into one entity referred to as the National Mortgage Reinsurance Corporation (NMRC), and provided with an explicit guarantee for all future securitization activity.

The NMRC would guarantee timely principal and interest payments on securities backed by approved mortgages, similar to today's system. As much non-catastrophic risk as determined practical would be transferred to private investors, with the full faith and credit of the Federal Government explicitly standing behind the securities.

Former Obama Administration Official Jim Parrott, Securities Industry Expert Lew Ranieri, Former National Economic Council Director Gene Sperling, Moody's Chief Economist Mark Zandi, and Bipartisan Policy Center Housing Commissioner Barry Zigas, joined together to author the paper.
Importantly, these experts point out that many issues would still need to be addressed when converting their general model to legislation. This includes details on the charter creating the NMRC, how to address the GSEs' shareholders, and how this model would function in the multifamily market.
NMHC/NAA have repeatedly highlighted the unique nature and performance record of the multifamily lines of business for the GSEs. The nuanced approach taken in the paper appears to be an acknowledgement of those efforts in the broader policy community. We continue to promote reform that maintains the successful elements of today's multifamily finance system and ensures preservation of the mortgage liquidity currently provided by the GSEs in all markets during all economic cycles.
---