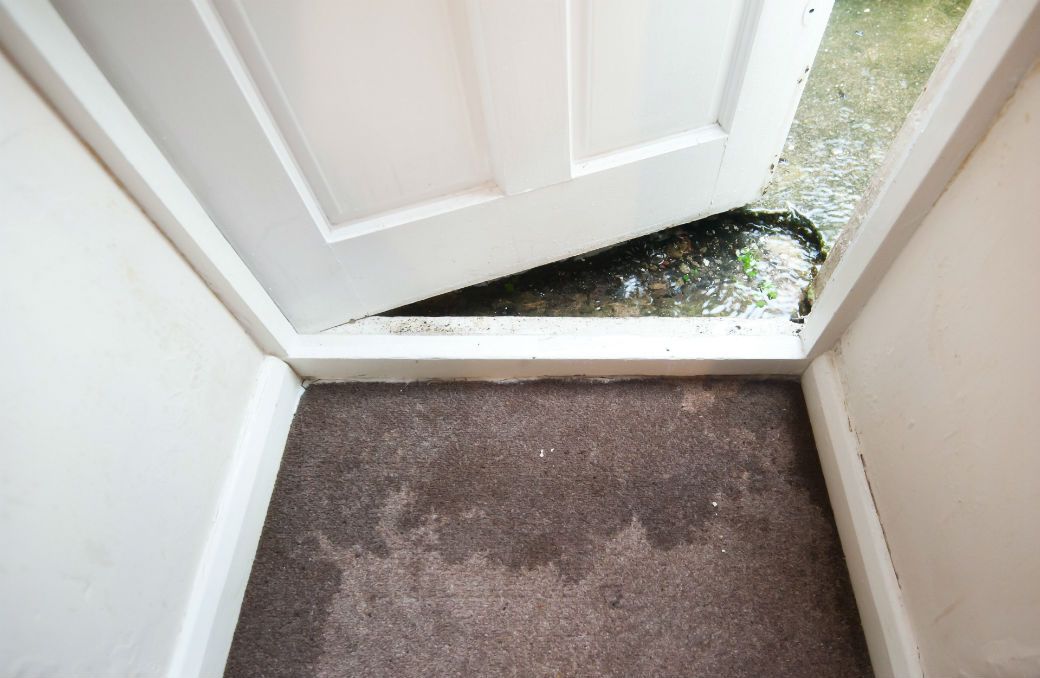 **In-Person Listening Sessions: April 7, 2015 in Dallas, TX and April 14, 2015 in Seattle, WA**

On January 30, President Obama issued an Executive Order that establishes a Federal Flood Risk Management Standard (FFRMS).  In setting this new standard it expands the definition of "floodplain" from the well-established 100 year flood elevation to the 500 year flood elevation, potentially impacting new construction and substantial rehabilitation of apartment properties.

This action requires all future federal investments in and affecting floodplains to meet the level of resilience as established by the standard. For example, the standard includes where federal funds are used to build new structures and facilities or to rebuild those that have been damaged.

While NMHC/NAA is still evaluating the impact of this action on the multifamily industry, as defined in the 1977 order, the FFRMS applies to all federal activity including:
(1) Acquiring, managing and disposing of federal lands and facilities;
(2) Providing federally undertaken, financed or assisted construction and improvements; and
(3) Conducting federal activities and programs affecting land use, including but not limited to water and related land use resource planning, regulating and licensing activities.
It is not clear if this definition includes Federal Housing Administration financed housing or subsidized properties. The relationship between this standard and the National Flood Insurance Program and insurance pricing is also in question.
Given the complexity and potential controversy over this action, federal policymakers have weighed-in seeking an extended comment period and questioning the level of stakeholder involvement in this process. The comment period has been extended to May 6, 2015.
NMHC/NAA will respond and seek additional clarification on these and other issues. The listening sessions are public meetings designed to educate and respond to specific questions on the new standard. We are encouraging our members to attend.
For details on how to register for the in-person listening sessions, please click here. 
---