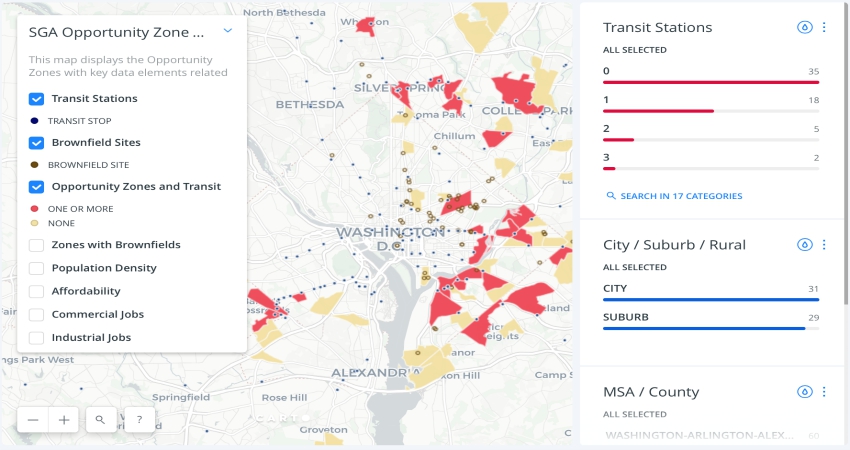 LOCUS – a national coalition of real estate developers and investors who advocate for sustainable, equitable and walkable development in America's metropolitan areas – recently debuted an Opportunity Zone Navigator tool.
This tool allows users to explore census tracts for transit, economic, environmental, housing and affordability information. The purpose of this tool is to help Opportunity Zone stakeholders learn more about the economic, environmental, demographic, housing and infrastructure of designated Opportunity Zone census tracts.
To learn more about Opportunity Zones, visit NMHC's Opportunity Zones landing page.
---