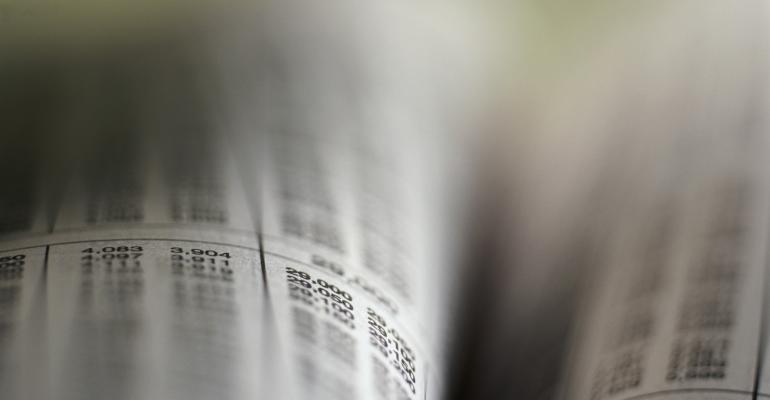 In a significant victory for NMHC/NAA, Senate Finance Committee Ranking Member Ron Wyden (D-OR) reintroduced legislation to spur the production of multifamily rental homes for America's working families through a Middle-Income Housing Tax Credit (MIHTC).
NMHC/NAA worked closely with Senator Wyden to develop this proposal. The apartment industry strongly supports the bill – given that communities across the nation face a growing housing affordability challenge. This bill would make building the needed units financially viable.
Specifically, under the "Middle-Income Housing Tax Credit Act of 2018," states would receive allocations of tax credits that would be distributed competitively to finance 50 percent of the cost of qualifying units. In order to qualify, a development would have to ensure that 60 percent of units were affordable to families earning no more than 100 percent of area median income (AMI). Allocated credits would be paid out over 15 years, the same period over which a development would have to commit to maintaining units at restricted rental rates.
The lack of affordable housing is a critical issue facing both low- and moderate-income households. The median asking rent for an apartment constructed in 2016 was $1,479. For a renter to afford one of those units at the 30 percent of income standard, they would need to earn at least $59,160 annually. Accordingly, this is an issue impacting those supporting the very fabric of communities nationwide, including teachers, firefighters, nurses and police officers.
For more information, please visit our advocacy page.
---