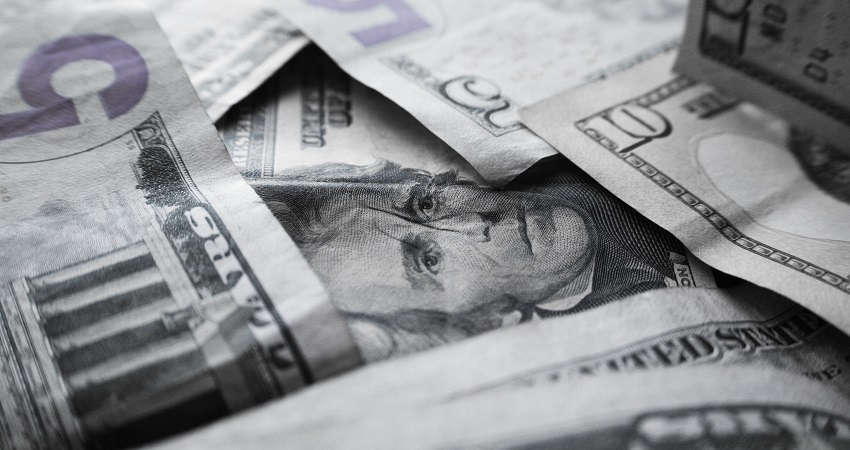 This week a bipartisan bill, H.R. 2148, was introduced in the House Financial Services Committee (HSFC) by Rep. Pittenger (R-NC) and Rep. David Scott (D-GA), that would make substantive changes to the existing regulations impacting bank construction lending. The regulation, High Volatility Commercial Real Estate (HVCRE), has increased borrowing costs and decreased availability for construction loans for developers of all commercial real estate. The bill that was introduced this week reflects input from an industry coalition of real estate groups, including NMHC and NAA, whose members are being negatively impacted by the existing regulation.
The bill clarifies several areas within the existing regulation and makes changes to other sections. Some of the key highlights include:
Allowing cash to flow from the project to the developer once the development/construction risk period has passed, and the project is cash flowing.
Clarifying that rehab loans on existing properties with rental income do not trigger the capital penalty.
Allowing banks to establish borrower land value as equity into projects as established by certain safeguards, such as a fully-compliant appraisal and thorough bank review.
Excluding any loans made before January 1, 2015.
NMHC\NAA will work with its industry partners and members of the HSFC to help move this bill as it would be a positive change to the construction lending environment for new and rehab developers. 
---