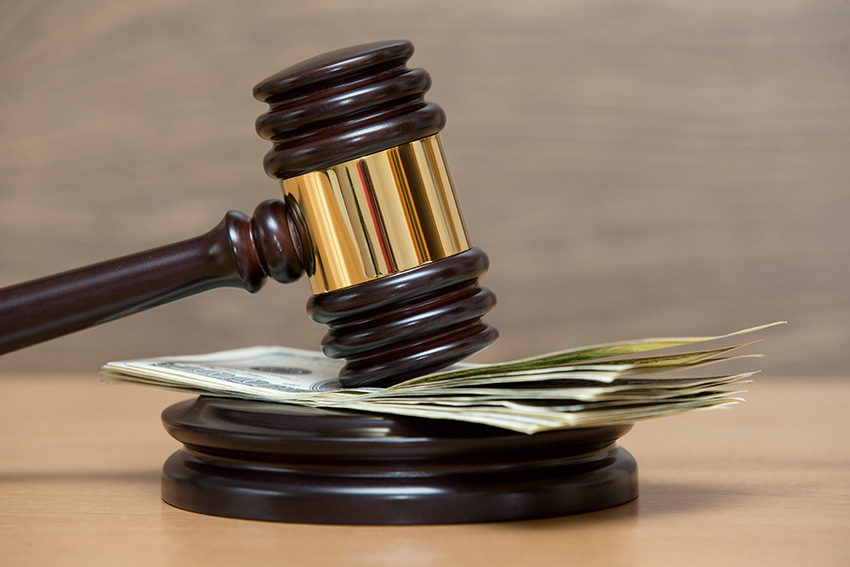 NMHC/NAA submitted a coalition letter last week to Secretary Acosta of the Department of Labor (DOL) asking for two critical changes to the Davis-Bacon wage determination rules – unwarranted split-wage decisions and disruptive updates on effective dates for wages. These two issues have a direct and negative impact on the ability of the multifamily industry to effectively use the FHA loan program for rental housing construction.
Unwarranted split-wage decisions - HUD changed its wage determination practices at DOL's direction, resulting in unwarranted and disruptive multiple or "split wage" rate determinations.
Disruptive updates on effective dates for wages - Existing DOL rules allow late-in-the-process effective dates for updates to Davis-Bacon wage decisions, which cause disruptions to the underwriting of a project and unnecessarily requires repetition of key, previously completed processes.
The letter requested that DOL issue guidance specifying a single wage rate decision for residential projects that involve incidental construction of less than 20 percent of total project costs. It also requested that DOL issue a rule to lock in applicable wage rates no later than the date of the firm commitment application, and as an interim measure, implement a streamlined hardship-based waiver process.
Changes to Davis Bacon was one of the issues flagged at the beginning of the year in a letter to President Trump which outlined a number of important regulatory issues on which we were seeking changes. NMHC/NAA will be working closely with the coalition to jointly present our case to Secretary Acosta to move these requests forward.
---