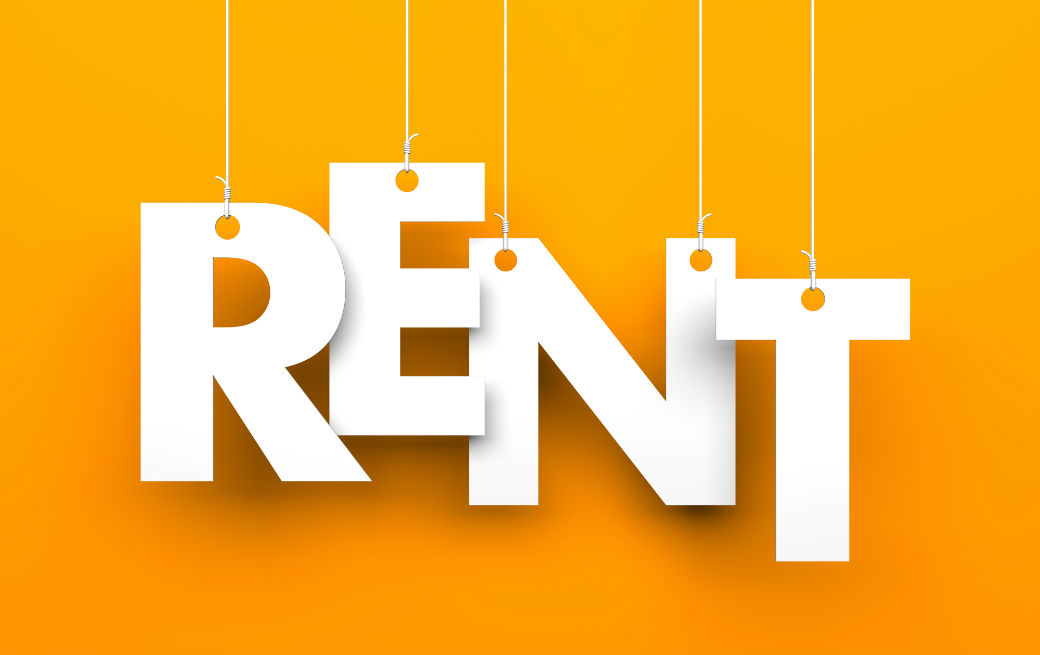 Earlier this month, HUD released a proposed rule to change the way Section 8 voucher Fair Market Rents (FMRs) are set in many areas of the country.

 

First, it calls for certain areas to set FMRs by zip code, what HUD calls Small Area Fair Market Rents (SAFMRs) instead of at the metro level.

 



Second, those SAFMRs would be set at 40th percentile rents compared to 50th percentile FMRs.HUD set a 30-day comment period on the proposal and NMHC/NAA joined a coalition of real estate industry groups asking HUD Secretary Julián Castro to extend that.
Members who participate in the Housing Choice Voucher program are encouraged to review this NMHC analysis showing which zip codes would be impacted and how the proposal would impact their portfolios.

 



We are also asking members for feedback after their review as to how this proposal would affect your firm so we can use that to inform the comments we will be submitting to HUD.

 

Members that have had experience with SAFMRs and/or FMRs, or who have general comments, should contact NMHC's Caitlin Walter at
cwalter@nmhc.org
 by June
22.
---