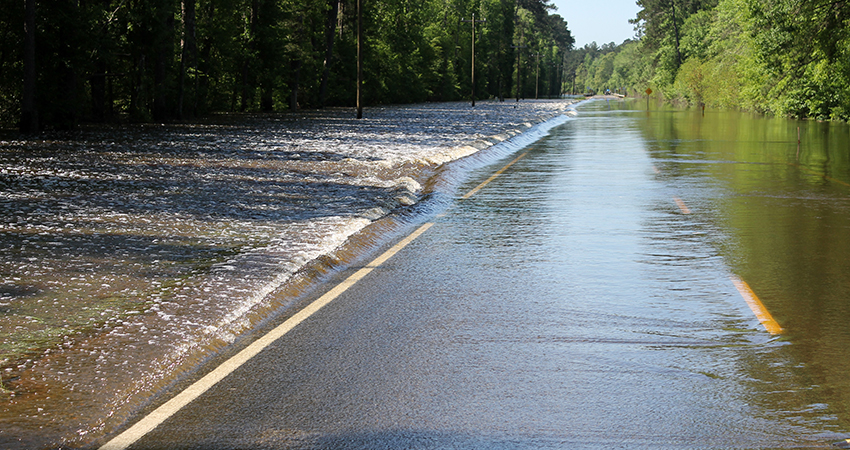 NMHC/NAA submitted comments to the Department of Housing and Urban Development (HUD) in late December in response to a proposed rule designed to increase disaster preparedness and flood resiliency of federally funded buildings and projects. Under the proposal, multifamily builders would face a new two-foot elevation requirement in certain areas if project funding is derived from a HUD grant program, such as the HOME Investment Partnerships program, Community Development Block Grant (CDBG) programs, or when using Federal Housing Administration (FHA) mortgage insurance for new construction or substantial rehabilitation projects.
While well-intentioned, NMHC/NAA believe the proposed rule strayed from its original intent and now threatens access to FHA mortgage insurance programs for multifamily developers in an already tight credit market. Requiring FHA multifamily projects to comply with these new standards fails to acknowledge that HUD does not originate loans or fund projects through the FHA Multifamily Program. Rather, it insures those loans through the FHA. As such, projects insured by these programs should not be required to meet the mandates of the Federal Flood Risk Management Standard (FFRMS).
If left unchanged, the additional elevation and flood-proofing requirements needed for these multifamily properties could make many projects infeasible, due to increased construction costs and the inability to offset these costs through higher rents. In either case, the draft rule would prevent delivery of much-needed units as business leaders and policymakers continue to work to address our nation's affordable housing challenges. For these reasons, NMHC/NAA have urged HUD to withdraw the proposed rule and prevent its implementation.
More information on National Flood Insurance requirements can be found here.
---