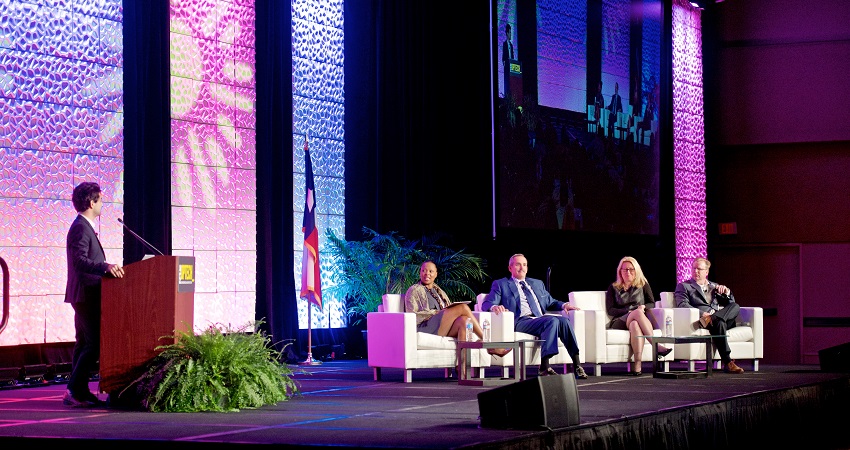 As the 2017 NMHC OPTECH Conference & Exposition approaches quickly, we're excited to reveal this year's Launch Pad top ten semifinalists.
Launch Pad is celebrating its 6th anniversary this year and has remained the multifamily industry's leading tech start-up competition and premier showcase of new and innovative multifamily technology solutions.
The industry's newest innovators have applied and a panel of industry expert judges narrowed down the competition to the following tech startups offering a broad spectrum of multifamily products and services.
Congratulations to all the Launch Pad semifinalists and thank you to our judges who thoughtfully reviewed every single application.
Industry judges have narrowed this group to the four finalists who are competing live at OPTECH in Las Vegas, Oct. 25-27. The winner takes home a $5,000 prize and a complimentary Advisory Committee membership.
Audience vote will decide the winner, so be there to push your favorite start-up to the winner's circle. OPTECH registration details are available at http://www.nmhc.org/OPTECH/
---