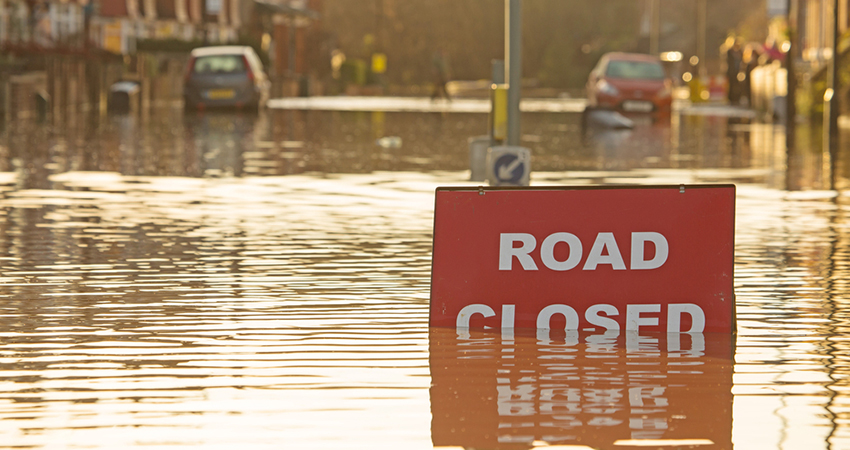 As part of a larger stopgap spending measure, Congress passed another short-term extension of the National Flood Insurance Program (NFIP). The program, which is of critical importance to Multifamily property owners in designated flood zones, was set to expire on September 30.

The extension comes as Leaders in Congress try to reconcile the differences between the NMHC and NAA supported five-year reauthorization and reform package passed by the House Financial Services Committee and several proposals under consideration in the Senate. Expectations are that negotiations will continue in the coming weeks.

NMHC and NAA will continue to press Congress to enact a long-term reauthorization of the NFIP and implement key reforms to better allow the program to mitigate the flood risk faced by multifamily property owners.
Learn more about the NFIP by visiting our advocacy page.
---