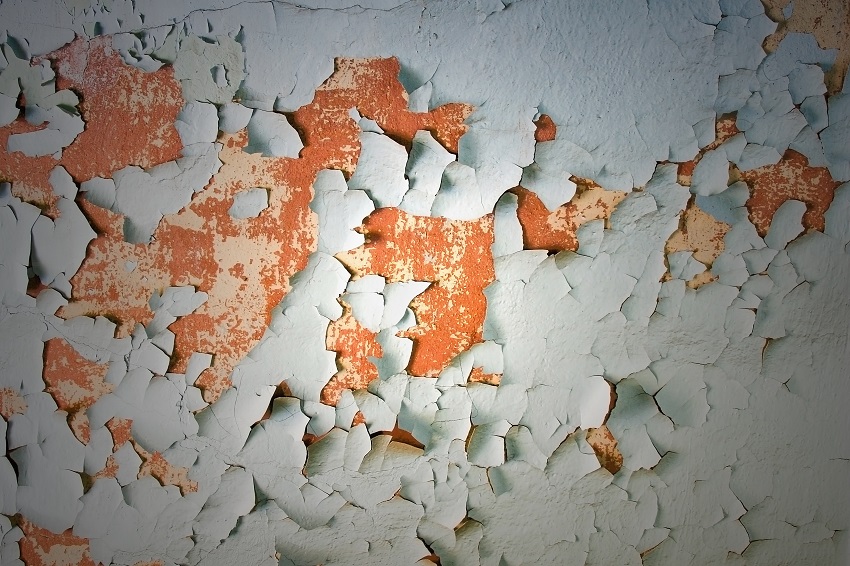 The Federal Interagency Taskforce on Lead has issued an action plan to reduce lead exposure and the associated health impacts on children. The plan is intended to coordinate activities across 17 federal agencies and inform decisions about future regulations, grant funding and budget priorities.
In a press conference, acting EPA Administrator Andrew Wheeler stated that EPA is on track to release final revised lead hazard rules in June. NMHC/NAA provided comments on proposed revisions to lead levels in dust and paint earlier this year. The comments supported a strong-health based dust hazard standard to protect children but objected to a provision that would have revised the definition of lead-based paint from 5000 ppm to 600 ppm as this change would impact paint inspections in target housing even if the painted surface was intact and therefore not a hazard under current law.
Additionally, EPA is poised to revise the 20-year old lead and copper rule that controls levels of these contaminants in drinking water early in 2019. Lead levels in drinking water continue to be a hot button issue for cities around the country as they struggle to overhaul costly piping infrastructure that contributes to these contaminants.
Federal support for infrastructure was increased this year and further increases are expected in the next federal budget. HUD has announced grant awards totaling $139 million for cities and states to address the problem of childhood lead exposure in low-income housing. Secretary Carson has noted that eliminating childhood exposure to toxins found in housing is a top priority and that enforcement of the current regulations is a shared responsibility at all levels of government. He announced that he expects to strengthen regulatory programs and step up enforcement activities in the year ahead. Finally, the Department of Health and Human Services(HHS) announced a plan to increase surveillance of lead exposures in children through expanded testing programs and subsequent health monitoring. HHS also intends to update blood lead level reference values that are the basis for determining whether or not a child has been exposed to lead.
More information can be found here.
---