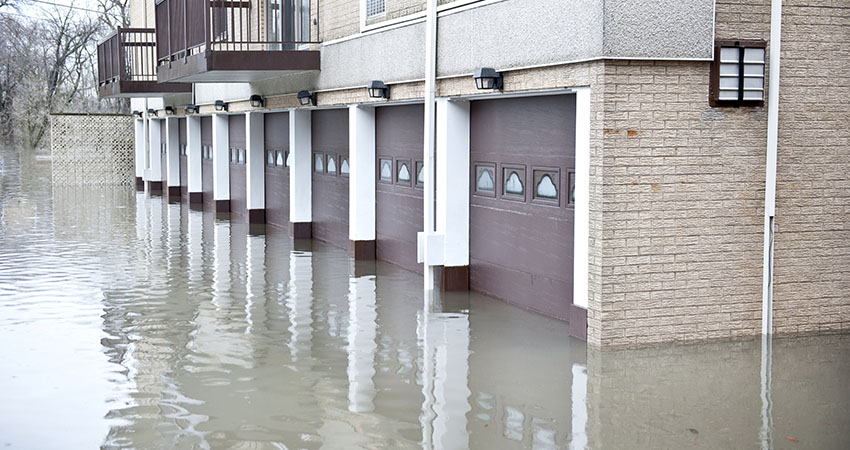 The House passed a bill this week to extend the National Flood Insurance Program (NFIP) through November 30, and the Senate is expected to follow suit next week.
As previously reported – the NFIP is currently set to expire on July 31. Without the NFIP in place, multifamily properties with federally backed mortgages of any kind (FHA multifamily, GSE backed products, etc.), and located in a flood zone, would be unable to close on their loans.
NMHC/NAA will continue to work with Congress to pass a long-term NFIP reauthorization package that includes much needed commercial industry reforms. But short of a comprehensive reform reauthorization package, it is critical to enact an extension of the program to ensure that there is not a lapse during this critical hurricane season.
---