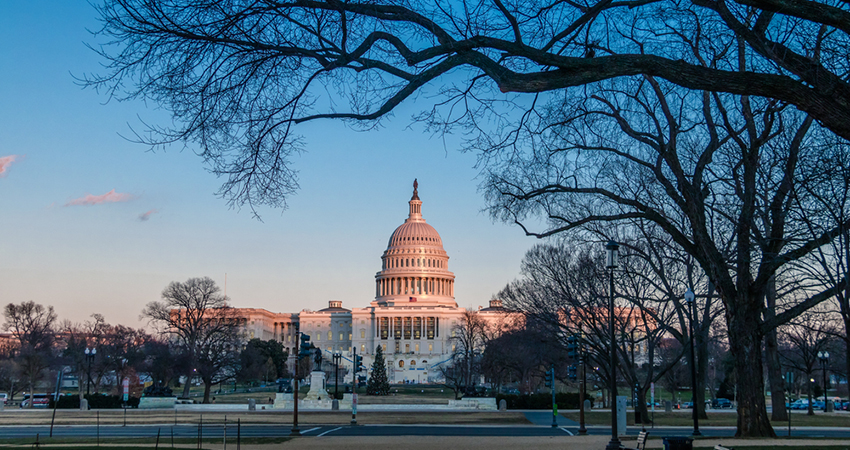 On December 14, the National Labor Relations Board (NLRB) voted 3-2 to overturn the Obama-era joint employer rule, a regulation that NMHC/NAA have long argued against because it would hold firms, including apartment firms, liable for fines if their subcontractors, suppliers, vendors and temporary staff violated Federal labor laws. 
Before the Obama-era change, employers were only jointly liable if they had direct and immediate control over the essential terms and conditions of employment. The NLRB ruling this month restores the standard that proof of indirect control, contractually-reserved control that has never been exercised, or control that is limited and routine will not be sufficient to establish a joint-employer relationship.
Following significant advocacy efforts by NMHC/NAA (including a November 6 letter and an October 4 letter urging lawmakers to pass legislation to eliminate the unnecessary rule. The House passed a bill (H.R. 3441) on November 8 that would have overturned the NLRB joint employer rule. With the latest NLRB action, those legislative efforts are no longer necessary.  
---