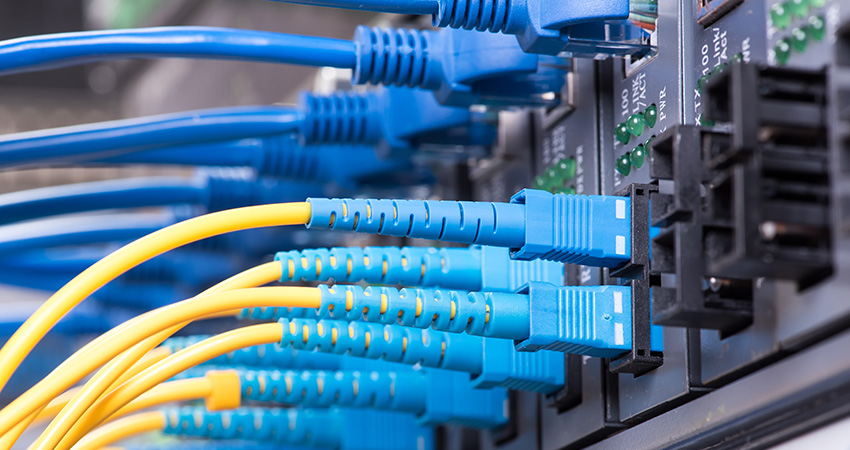 This week, NMHC weighed in again with the Federal Communications Commission (FCC) to support a federal Petition challenging a San Francisco ordinance that could impact an apartment company's ability to manage broadband, video and communications services at their communities. Responding to previously submitted comments on the Petition, NMHC urged the FCC to preempt the San Francisco law because it conflicts with federal policy and disincentivizes broadband investment in multifamily communities. NMHC also urged the FCC to act during the initial comment period last month.
Multifamily firms and industry partners have strongly voiced opposition to the ordinance. In an advocacy effort led by NMHC, 22 apartment companies representing about 1.1 million apartment homes told the FCC that the market for communications services in the rental apartment industry is competitive in San Francisco and across the nation, and ordinances like the one in San Francisco are unnecessary and ultimately harmful to consumers.
The challenged ordinance, known as Article 52, applies to San Francisco but raises national concerns. The law involves federal regulations governing agreements between apartment companies and communications providers, and similar proposals are being considered by state and local governments across the country.

NMHC hosted a webinar featuring NMHC staff experts and outside counsel to support member advocacy and provide background on the issue. More information about the ordinance and its impact on the rental apartment industry is available here. 
---