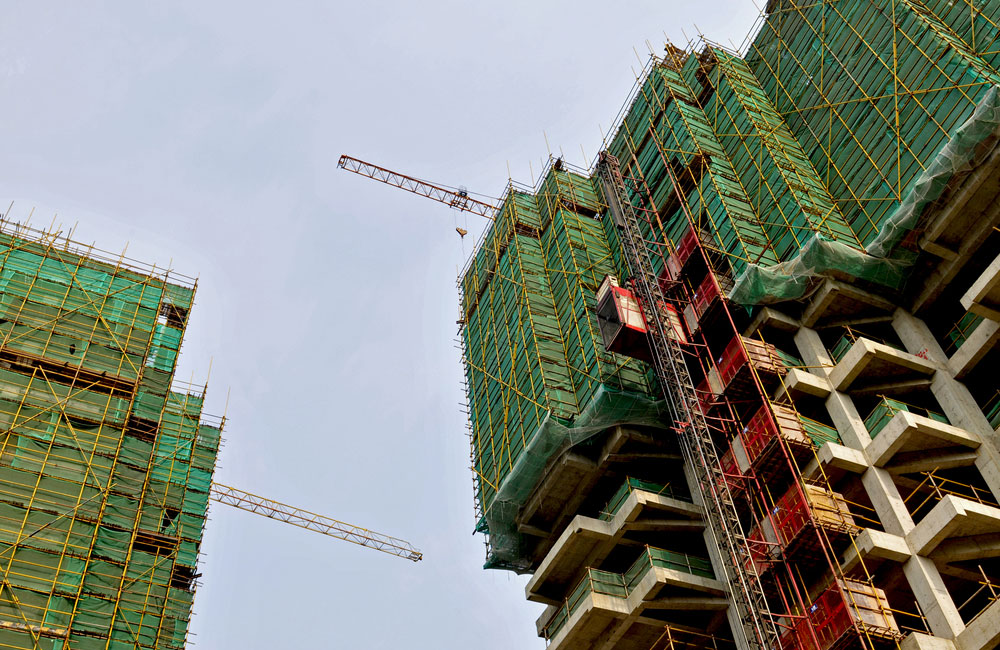 NMHC and multifamily were prominently featured at the high-profile Bipartisan Policy Center's (BPC) 2014 Housing Summit this week in Washington, with NMHC President Doug Bibby moderating a roundtable discussion centered on the future of multifamily housing that also featured NMHC member Toby Bozzuto, President of The Bozzuto Group.  The two-day event gathered the nation's foremost leaders in housing to discuss the major challenges facing the housing sector today.  Among the participants were HUD Secretary Julián Castro, Newt Gingrich, and former HUD Secretaries Shaun Donovan, Henry Cisneros, Carla Hills, Alphonso Jackson, Mel Martinez and Steve Preston.  Former FHA Commissioners Carol Galante, Brian Montgomery and Nicolas Retsinas also spoke. 
HUD Secretary Julian Castro used the event to provide his first public presentation of his priorities, which included a push for housing finance reform.   Former HUD Secretary Henry Cisneros made a compelling argument that there is a "dire need" for housing assistance reform and an increase in the low-income housing tax credit program.  
The multifamily panel, led by NMHC's Doug Bibby, also included: Kevin Kelly, chairman of the board, National Association of Home Builders; Stillman Knight, president and CEO of The Knight Company; and Michael Berman, principal at Michael Berman Consulting. They debated and discussed multifamily issues, such as housing finance reform, rental supply, demographic factors shaping rental demand moving forward, and the importance of rehabilitating existing housing.
---