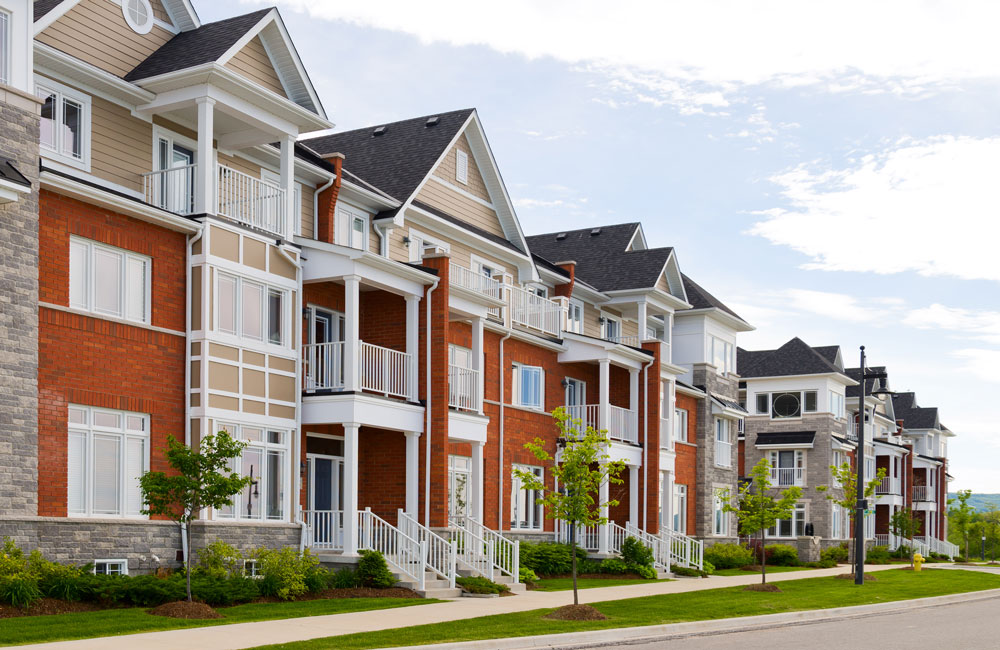 NMHC and NAA executive officers met with Federal Housing Finance Agency (FHFA) Director Mel Watt and key members of his team on October 15 to stress the critical role multifamily plays in meeting the nation's housing needs.  Industry participants included NMHC's Vice Chairman Bob Dewitt, Treasurer Sue Ansel, President Doug Bibby and staff, and NAA Treasurer Cindy Clare.

In addition, Mark Obrinsky, NMHC's Chief Economist, kicked off the meeting by providing an overview of the multifamily market and the challenges faced by the industry.  Among the related discussion items were the lack of growth in income for renters and the challenges in meeting demand due to supply issues.  

Industry participants also stressed the important role that the Government-Sponsored Enterprises (GSEs), Fannie Mae and Freddie Mac, have played in ensuring the financing needs of the apartment industry across all economic cycles and in all geographic markets, as well as the continuing development and operational challenges faced by the industry.  Specifically, the related challenges highlighted included concerns that income has not increased enough to keep up with rising operational costs.

FHFA staff asked what could be done to help better meet the needs of the apartment industry and address the shortage of affordable housing.  We emphasized the need to free up supply impediments, to focus more on tools to preserve the aging housing stock, and identifying ways to refinance long-term, high interest Low-Income Housing Tax Credit loans.
In addition to Director Watt, FHFA attendees included: Wanda DeLeo, Deputy Director of Conservatorship; Eric Stein, Senior Advisor to the Director; Mario Ugoletti, FHFA Ombudsman; and Chris Tawa, Program Manager Multifamily. Other NMHC staff in attendance included: Cindy Chetti, Senior Vice President, Government Affairs; Dave Borsos, Vice President, Capital Markets Topics and Programs; Jeanne Delgado, Vice President, Business and Risk Management Policy; and Caitlin Walter, Assistant Director, Research.
FHFA has recently requested input from stakeholders on a variety of topics, providing NMHC further opportunity to weigh in with the agency.  The FHFA Strategic Plan: Fiscal Years 2015-2019 was released for public input on August 15 and included language supporting the GSEs' participation in multifamily.  NMHC submitted comments on September 15 commending FHFA for acknowledging the importance of multifamily housing and the role the GSEs play in our market.      
On August 29, FHFA published a proposed rule in the Federal Register detailing housing goals for the GSEs from 2015-2017, including multifamily goals for low-income, very low-income and small properties, defined as 5 to 50 units.  NMHC will submit comments on the proposed rule, encouraging FHFA to avoid arbitrary or harmful restrictions on market activity for the GSEs, and to focus on addressing market needs for all product types in all markets.
---