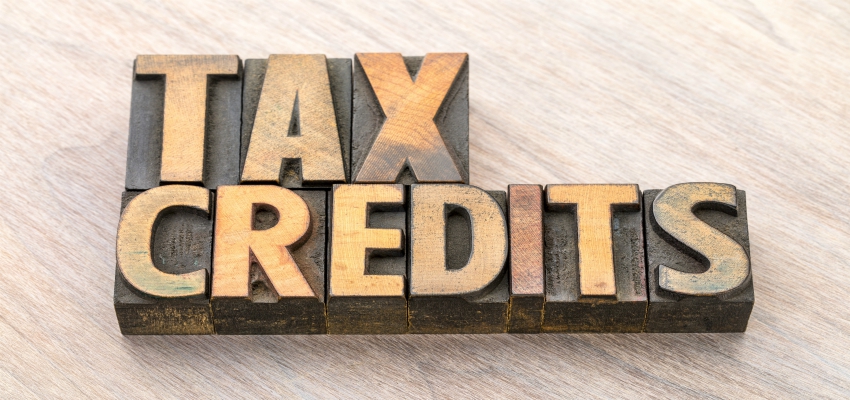 Bipartisan and bicameral legislation was introduced on June 4 to expand and enhance the Low-Income Housing Tax Credit (LIHTC). The Affordable Housing Credit Improvement Act of 2019, would, make permanent the 12.5 percent LIHTC increase enacted in March 2018 and adds an additional 50 percent in credit authority. It would also establish a minimum 4 percent LIHTC rate.
NMHC and NAA strongly support the Affordable Housing Credit Improvement Act and signed onto a recent coalition letter that signals support for the Act. The multifamily industry hopes that this legislation can move forward this Congress, particularly given that the National Council of State Housing Agencies estimates it would boost production by 450,000 units over the next decade.
The legislation was introduced by Senators Maria Cantwell (D-WA), Johnny Isakson (R-GA), Ron Wyden (D-OR), and Todd Young (R-IN). The House sponsors are Representatives Suzan DelBene (D-WA), Kenny Marchant (R-TX), Don Beyer (D-VA), and Jackie Walorski (R-IN).
The Low-Income Housing Tax Credit (LIHTC) is a public/private partnership that leverages federal dollars with private investment to produce affordable rental housing and stimulate new economic development in many communities. Since its inception in 1986, the LIHTC program has financed over 3 million apartments and served 7 million households. This development has supported 3.4 million jobs while generating $323 billion in local income and $127 billion in Federal, state and local tax revenues.
Learn more about the LIHTC by visiting our advocacy page.
---