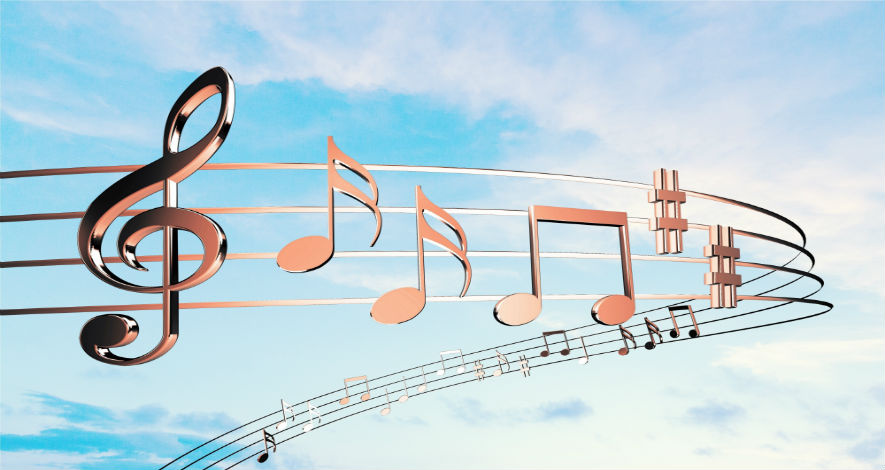 NMHC and NAA submitted comments on August 9 in response to the request from the Antitrust Division of the U.S. Department of Justice for public input on the Consent Decrees governing the American Society of Composers, Authors and Publishers (ASCAP) and Broadcast Music Inc. (BMI).
The Department of Justice is investigating whether the Consent Decrees continue to protect competition; which provisions may be ineffective in protecting competition; what modifications would enhance competition and efficiency; whether termination would serve the public interest; and do the performance rights organizations (PROs) that are not subject to consent decrees adversely affect competition.
The comments focused on several main points. First, the fundamental concern our members have expressed to us is that the fees they have been forced to pay to publicly perform music at their properties are not correlated to the value derived from those performances. Our members must then choose to either pay outsized and arbitrary fees or turn off the radios and televisions to the detriment of their residents. Moving to an unregulated system will not solve this problem. Entities that collect royalties like the PROs are necessary for the marketplace to function efficiently, but those entities must be regulated to ensure prices are in line with the value of what is being licensed. Removing the Consent Decrees will create an unpredictable environment that fails to provide businesses the assurance that licensees are being treated equally or fairly. Ultimately, many apartment owners and operators will be incentivized to stop playing music altogether to avoid these complications and potential exposure to infringement claims.
From the industry's perspective, the current paradigm for the licensing of public performances is broken and continues to worsen. However, until a better model can be implemented, we urge the Antitrust Division to preserve the Consent Decrees because they continue to provide important competitive protections. Their termination would not serve the public interest, but instead, would exacerbate the difficulties our members face under the current system.
For more information on music licensing, visit our advocacy page.
---