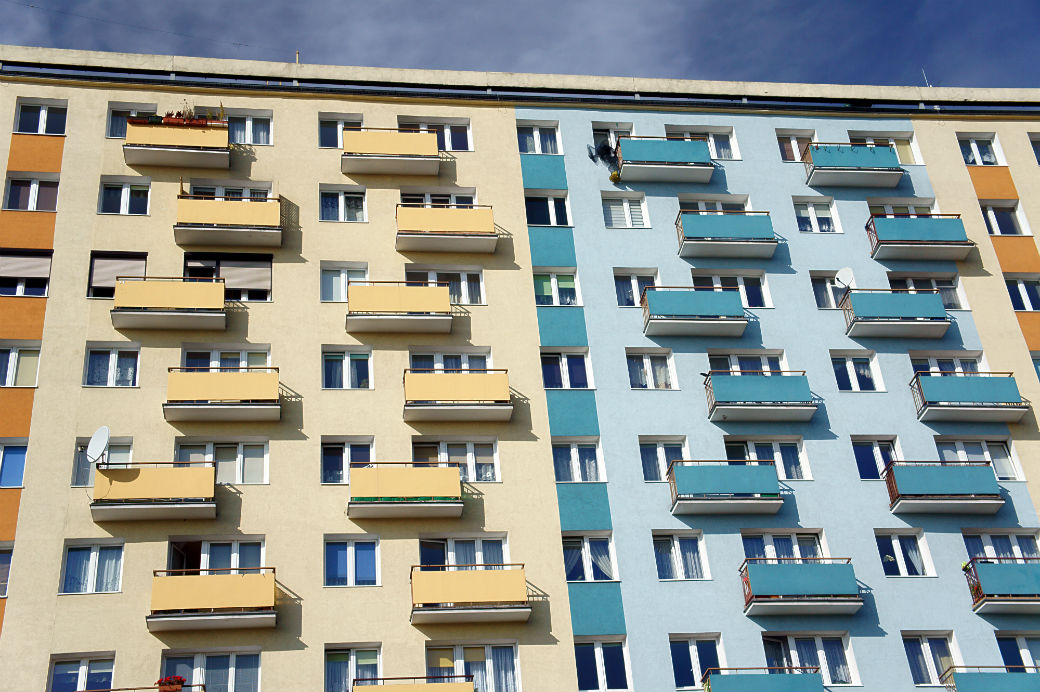 On February 11,
NMHC and NAA encouraged a House subcommittee
to retain and strengthen FHA's multifamily programs as a reliable source of capital for the apartment sector at a hearing entitled, "
The Future of Housing in America: Examining the Health of the Federal Housing Administration (FHA)
." FHA has served as the cornerstone for the construction, and permanent financing and refinancing, of apartments since its inception in 1934. Specifically, FHA multifamily programs have traditionally accounted for approximately 10 percent of the total outstanding multifamily debt. And it is best known for offering an alternative source of construction debt to developers that supplements bank and other private construction capital sources.
Importantly, the FHA multifamily portfolio stands at a historically low default-delinquency rate of 0.15 percent. That's because multifamily premiums have consistently reflected the risk associated with the underlying loans and the program's underwriting requirements have remained strong. As a result, agency multifamily programs are able to operate as self-funded, fully covered lines of business at HUD. 
In our comments we also expressed support for HUD's effort to complete the
Multifamily Transformation Initiative
. The initiative will restructure the organization and improve transactional and operational efficiency. In addition, it will enhance risk management tools and implement procedures that will result in significant savings across the organization.
---