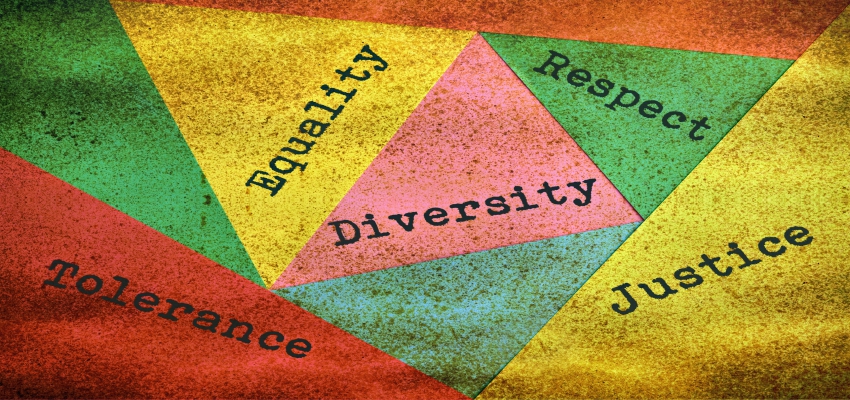 NMHC Chair Sue Ansel met with Representative Joyce Beatty (D-OH), the Chairwoman of the newly created House Financial Services Subcommittee on Diversity and Inclusion, during a recent visit to Capitol Hill. During the visit, Ansel explained NMHC's long-term commitment to strengthen diversity within the multifamily industry and noted the strong record of female executive leadership at Gables Residential. Rep. Beatty cited the positive correlation between diversity and improved financial performance.
Financial Services Chair Maxine Waters (D-CA) established the Diversity and Inclusion Subcommittee to look at diversity and inclusion issues within the committee's jurisdiction. The focus of the Subcommittee's first hearing on February 27 was diversity trends in the financial services industry.
During Ansel's meeting with Rep. Beatty, NMHC President Doug Bibby described NMHC's longstanding support for the Real Estate Associate Program (Project REAP), an industry-backed, market-driven educational and networking program that serves as a bridge between talented minority professionals and commercial real estate companies.
NMHC's Diversity & Inclusion Initiative promotes diversity and inclusion as a business imperative that drives innovation and organizational success by highlighting best practices, providing resources and leveraging strategic alliances to help our members create organizations where talent can thrive and leaders develop.
NMHC will hold its 2019 Leadership Forum on Diversity & Inclusion on May 15 in Chicago. To register for this event, visit the NMHC Meetings page.
---