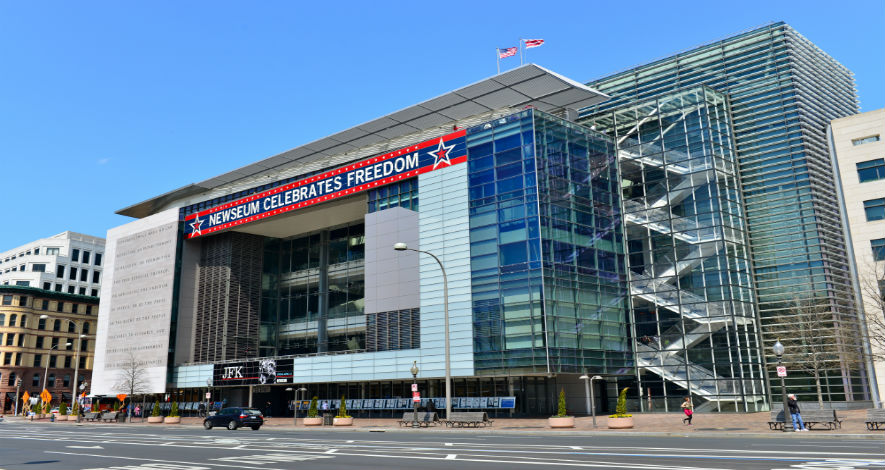 Apartment executives nationwide will soon come together with Washington's top insiders to gain a better understanding of the policy and legislative issues that will shape the future of the multifamily industry. Will you be there? This year's exclusive NMHC Fall Board of Directors and Advisory Committee Meeting will be held from September 13-15 at the refined Fairmont Hotel in DC's historic Georgetown district.

The fall meeting is a can't miss event that will include premier attendee-only events, insider briefings and panel discussions between top-ranking Members of Congress, Obama Administration officials, the nation's leading journalists and industry executives held at the renowned Newseum on Pennsylvania Avenue, America's main street.
Former Speaker of the House John Boehner - the 53rd House Speaker for five years who also served previously as House Minority Leader and House Majority Leader - will kick off the fall meeting as the opening general session's keynote speaker.
In addition, a "who's who" list of speakers will address the fall meeting's luncheon in the Newseum's Knight Conference Center with stunning views of the U.S. Capitol. Confirmed speakers include Ron Brownstein, CNN senior political and election analyst, key Senate Banking Committee members Senators Sherrod Brown (D-OH), Heidi Heitkamp (D-ND) and Dean Heller (R-NV). House Democratic Whip Steny Hoyer (D-MD), the powerful House Ways and Means Committee Chairman Kevin Brady (R-TX) and Congressman Pat Tiberi (D-OH) will also address luncheon attendees.

The fall meeting boasts a congressional reception honoring House and Senate members and their key staff as well held on the rooftop of 101 Constitution Avenue, a premier location with breathtaking views of Washington and the U.S. Capitol. Additionally, we will get an update on the economy from Austan Goolsbee, former Cabinet member and chief economist for the President's Economic Recovery Advisory Board, and some other special guests that we will confirm closer to the meeting.
That's not all - NMHC Executive Committee members and top NMHC PAC donors will participate in an evening of baseball as the Washington Nationals take on the New York Mets at Nationals Park (invitation only).
Register now for the meeting to make sure you're there!
---