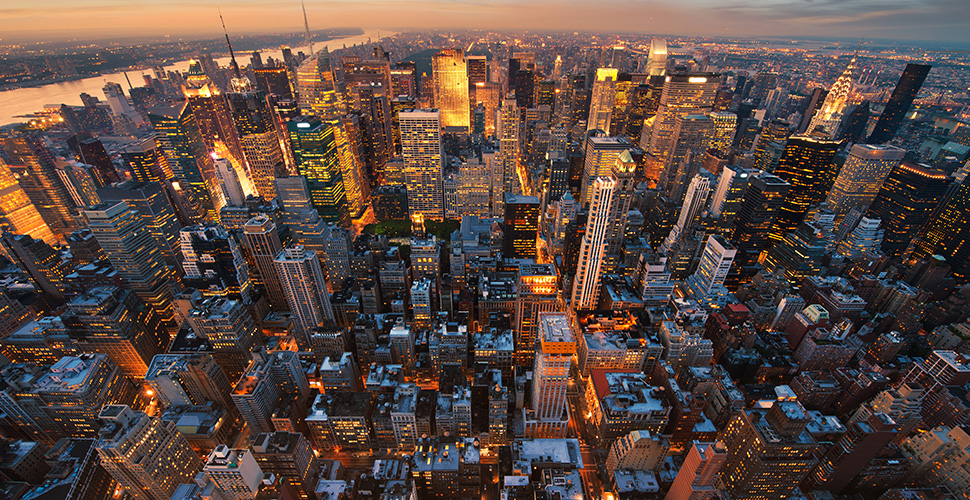 NMHC's President, Doug Bibby, and NMHC members Daryl Carter of Avanath Capital Management and Larry Curtis of Winn Development joined Ron Terwilliger and a number of other housing leaders from across the country at the 2017 Housing America's Families Forum in mid-November. The J. Ronald Terwilliger Foundation forum brought together housing experts from government, business, advocacy and academia to discuss policies and approaches intended to alleviate the housing challenges facing the country.
Bibby, Carter and Curtis were joined by other housing experts including HUD Secretary Ben Carson, former HUD Secretary Henry Cisneros, former Congressman Rick Lazio and Editor-in-Chief of HousingWire, Jacob Gaffney, among many others.
The day's program was full of informative panel discussions including one on "Affordable Rental Housing: Lessons from the Field." Moderated by Doug Bibby, the panel included NMHC members, Daryl Carter and Larry Curtis, as well as Ali Solis, Make Room USA and John Hope Bryant, Operation Hope. Doug asked the panelists to describe their approaches to addressing the affordability challenge. Daryl kicked off the conversation, explaining that in any deal there must be a "highly inclusive process" that involves the members of the local community. Larry discussed the financing difficulties that Winn typically faces when putting together any affordable deal, often using a variety of state and federal credits. Solis and Bryant focused on the importance of helping residents gain financial stability and literacy.
HousingWire's Jacob Gaffney moderated an insightful panel titled, "The U.S. Housing Market: Where Are We Heading?" with Chris Herbert of Harvard's Joint Center for Housing Studies (JCHS) and Whitegate Real Estate Advisors' Paige Mueller. Mueller's presentation highlighted research commissioned by NMHC/NAA, U.S. Apartment Demand - A Forward Look. She emphasized that 4.6 million new apartments will be needed by 2030, that demand drivers are shifting as the nation's population ages, and that in the coming years the industry's residents will tend to be made up of more minorities and cross-generational households.
Carol Galante, UC-Berkeley, moderated a panel titled, "Regulatory Barriers to Affordable Housing: Assessing the Costs," with Vicki Been, New York University, William Fulton, Kinder Institute for Urban Research and Ashley Swearengin, Central Valley Community Foundation. This discussion focused on how growing NIMBYism and "supply-skeptic" movements are reducing the supply of housing and driving up both rents and costs across the country, especially in states and municipalities where development is already difficult such as in California.
The regulatory discussion centered on the growing diversity and complexity of anti-development and NIMBYism coalitions, resulting in stricter land use, unnecessary regulations, constrained economic growth and limited mobility.
Overall, the Forum brought together a diverse group of housing stakeholders around a common theme - more needs to be done to improve and expand housing opportunity in the United States. 
---