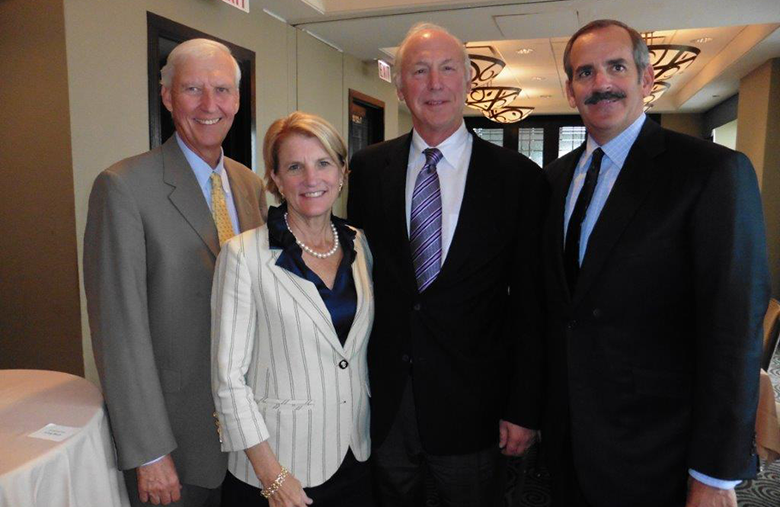 Two leaders in the real estate industry, AMLI Residential Chairman and CEO Greg Mutz and Equity Residential President and CEO David Neithercut, hosted a luncheon in Chicago on July 22 that included nearly two dozen high-level industry executives. The goal of the luncheon was to raise funds for Representative Shelley Moore Capito of West Virginiawho is running for Senate.
The luncheon was held at the Chicago Metropolitan Club where Capito discussed current legislative issues that are critical to the multifamily industry, including renewing the Terrorism Risk Insurance Act, as well as housing finance reform that recognizes the unique and important role of multifamily.
Capito shared details about her race and engaged in lively discussions on a number of other issues such as tax reform and the frustration over Congress' inability to act on important issues facing the country.

If elected in November, Capito would become the first Republican Senator from West Virginia since 1959 and the first-ever woman Senator from her state.

Get-Out-the-Vote: 2014 Primary Races

For a list of all primaries nationwide, please go to 2014 primary races.
---