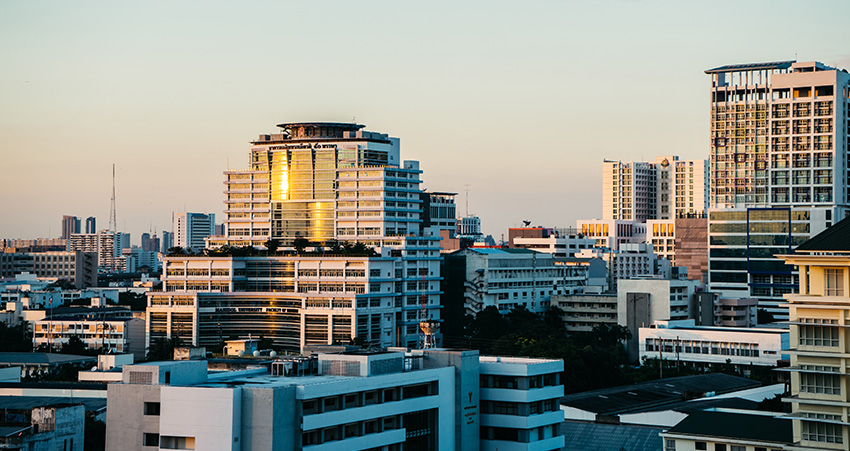 In early April, NMHC published the 2017 NMHC 50 - the authoritative ranking of the nation's largest apartment owners, manager, developers, general contractors, and, new this year, syndicators.
In addition to widespread outreach to the industry and national media, NMHC also alerted the Congressional offices of every Representative and Senator whose district or state was home to a winning firm. Key highlights of the report included:
MAA (headquartered in Memphis, Tenn.) is the country's largest apartment owner, with 99,393 apartment homes owned. Propelling MAA to the top of the list was its acquisition of Post Properties and its 24,000 apartments.
Greystar Real Estate Partners (headquartered in Charleston, S.C.) remained the largest apartment manager, with 415,634 apartments under management.
Greystar Real Estate Partners also jumped to the top of the apartment developers list this year through its 7,623 apartments started in 2016.
Alliance Residential Company (headquartered in Phoenix, Ariz.) retained its spot as the nation's top general contractor for the second year in a row, starting 6,933 apartments in 2016.
Alden Torch Financial (headquartered in Denver, Colo.) is the country's largest apartment syndicator with 183,456 apartments syndicated.
For more details about the NMHC 50, visit www.nmhc.org/The-NMHC-50.
---