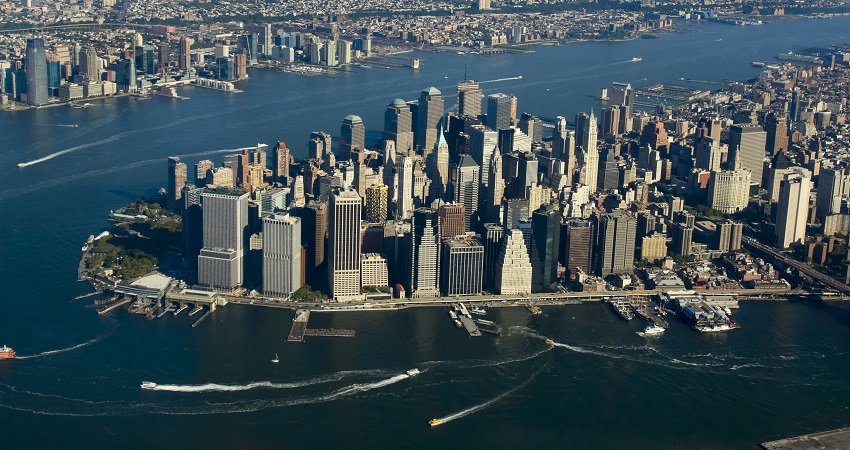 Next week the 2017 NMHC Spring Board of Directors Meeting will bring together senior apartment executives from the industry's leading firms. This meeting provides Executive Committee and Board members with an invaluable opportunity to candidly share information and insight on issues of common interest.
Among the meetings, sessions and speakers that will take place over the course of the conference, the NMHC advocacy team and leading members will gather to review and discuss some of the most important policy issues for the multifamily industry. These sessions include the Tax Reform and the Design and Construction Peer Group. During these sessions NMHC staff, members and outside experts will discuss the importance of tax reform to the sector and the core principles that the industry is highlighting and the growing awareness of the risk of fires in buildings under construction. The Peer Group session will specifically review the impacts facing the industry from apartment fires and discuss efforts to improve fire safety.
These are all key conversations and will be critical as NMHC plans its strategy across a number of public policy priorities over the coming weeks and months. More information on the meeting can be found here.
---