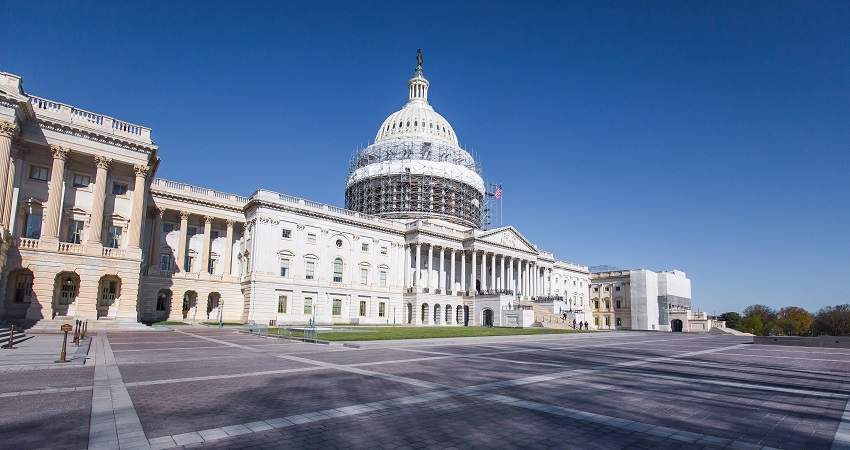 Rep. Gottheimer (D-NJ), David Legow,
Legow Management Company and
NMHC's Lisa Blackwell.
On April 17, NMHC/NAA participated in a Flood Insurance Roundtable in New Jersey with Congressman Josh Gottheimer (D-NJ) who serves on the House Financial Services Committee which has jurisdiction over the National Flood Insurance Program and its reauthorization. David Legow, the owner of Legow Management Company, provided the Congressman with information regarding the critical role that the National Flood Insurance Program (NFIP) plays for the apartment sector and the real estate industry.
The National Flood Insurance Program (NFIP) is set to expire in September 2017. Federal laws require apartment properties with federally regulated and insured mortgages in high-risk flood areas to purchase flood insurance.
NMHC/NAA shared our policy priorities with the Congressman, highlighting our support for the timely passage of a long-term NFIP reauthorization bill and urging sensible reforms to improve the accuracy of the flood maps, while increasing apartment communities' access to current flood mitigation funding and programs. We also urged that the NFIP include Business Interruption coverage for rental properties; and provide Replacement Cost Value (RCV) instead of Actual Cost Value (ACV) to damaged apartment properties. Congress is expected to take action on reauthorizing the NFIP in the near future.
More information on the National Flood Insurance Program can be found here.
---