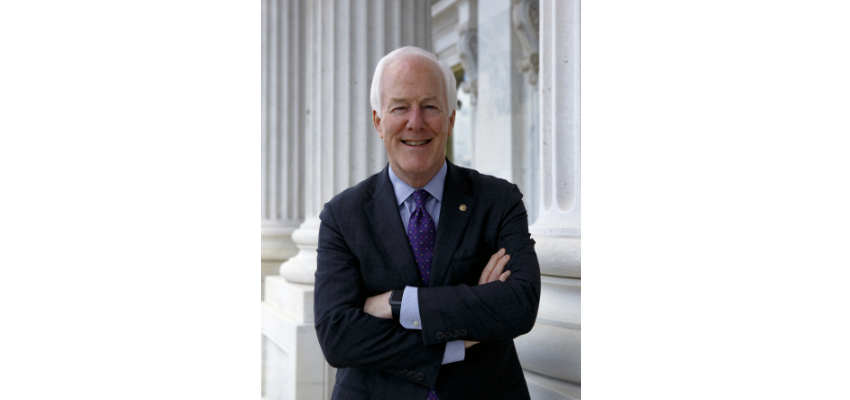 Every day elected officials make decisions that affect the apartment industry and the jobs it supports. From housing finance reform to tax policy to fair housing and energy and environmental regulations, policy choices made in Washington have a direct impact on how you operate your company and how successful you can be.
NMHC PAC is the premier fund aggressively pursuing the election and re-election of elected officials – on both sides of the aisle – who work to improve, preserve and promote the multifamily industry.
Read on to learn about this week's Congressional spotlight, Senator John Cornyn (R-TX).
---
Senator John Cornyn (R-TX)
Senate Finance Committee
Senator Cornyn was first elected to the U.S. Senate in 2002 and is currently in his third term. A San Antonio native, Cornyn has served the people of Texas for the last three decades, as a district judge, a member of the Texas Supreme Court and as Texas Attorney General, before coming to the Senate. From 2013 to 2018 he served as the Republican Whip, the second-highest ranking position in the Senate Republican Conference.
As a member of the important Senate Finance, Judiciary and Intelligence Committees, Senator Cornyn is in an influential position when it comes to many policies that impact the multifamily industry. From tax policy and regulatory reform, to immigration reform, Senator Cornyn understands our issues and has proven to be a key ally for NMHC.
NMHC has fostered a strong relationship with Senator Cornyn over the years. NMHC PAC, along with key industry leaders, will be hosting a personal dollar fundraiser for Senator Cornyn this year – more details will be provided over the coming months. To learn more about this event, and others, please contact Lisa Costello at lcostello@nmhc.org.
---