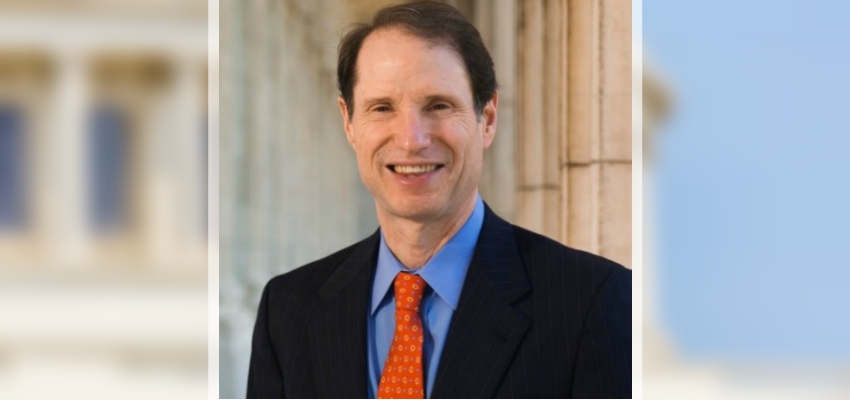 Every day elected officials make decisions that affect the apartment industry and the jobs it supports. From housing finance reform to tax policy to fair housing and energy and environmental regulations, policy choices made in Washington have a direct impact on how you operate your company and how successful you can be.
NMHC PAC is the premier fund aggressively pursuing the election and re-election of elected officials – on both sides of the aisle – who work to improve, preserve and promote the multifamily industry.
Read on to learn about this week's Congressional spotlight, Senator Ron Wyden (D-OR).
---
Senator Ron Wyden (D-OR)
Ranking Member, Senate Finance Committee
Senator Ron Wyden has spent over 35 years representing the people of Oregon in Washington, D.C. He served in the US House of Representative from 1981 to 1996, when he was elected to the United States Senate in a Special Election.
Senator Wyden serves on several committees in the Senate including Budget, Intelligence, and Energy and Natural Resources. He currently serves as the Ranking Member of the Senate Finance committee, giving him vast oversight on many aspects of the financial realm that impact the multifamily industry.
From GSE and regulatory reform, to oversight of the America's financial instructions, Senator Wyden is a key ally for NMHC in the Senate. Our staff has a tremendous working relationship with Senator Wyden and his team, putting the multifamily industry in a strong position when it comes to financial policy. Just recently, NMHC staff worked with Senator Wyden to develop Middle-Income Housing Tax Credit legislation, which he then introduced to Senate in August.
---