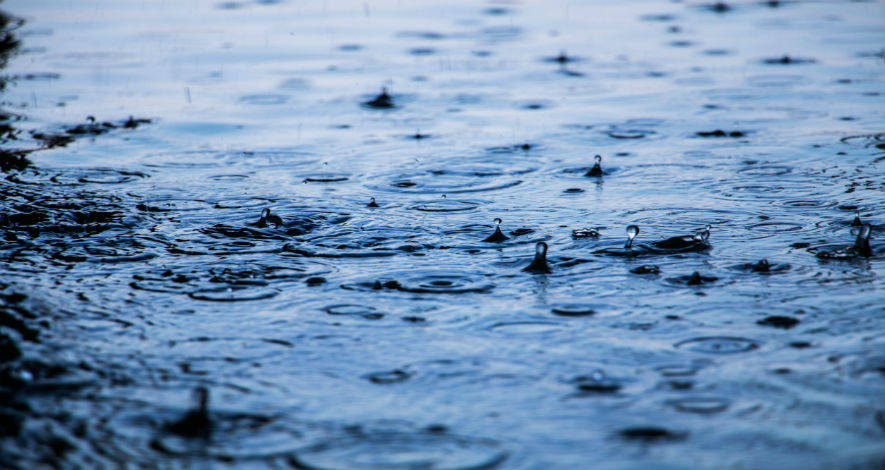 The House recently passed the Fiscal Year 2017 Transportation-Housing and Urban Development (THUD) Appropriations bill, which funds a wide-range of related Federal Government activities. NMHC and NAA supported vital language in the bill that would prevent HUD from implementing President Obama's executive order last year that updated the Federal Flood Risk Management Standard. We have expressed concern to Congress and the Administration that the order, although well-intentioned, could negatively impact development and significantly increase the cost of construction.

As we reported, the order requires federally-backed projects like FHA multifamily, HOME or Community Development Block Grant funded properties to be built to significantly higher standards. Specifically, the order aims to ensure that those projects are more resilient to potential flooding caused by climate change and rising sea levels.
The THUD bill now moves to the Senate where that chamber is expected to consider its own version of the legislation. NMHC/NAA is advocating for language similar to that in the House bill to be adopted by the Senate.
---