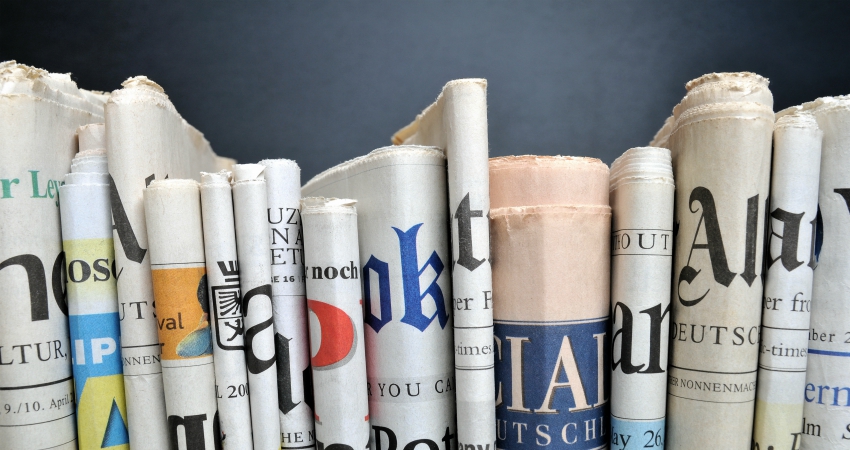 NMHC Government Affairs staff have been hard at work advocating for issues impacting the multifamily industry.
Dave Borsos, NMHC Vice President of Capital Markets, was quoted in a recent WSJ article, Freddie Mac Offers Cheap Loans to Affordable-Housing Landlords. The article centers around Freddie Mac's recent announcement that they plan to offer low-cost loans to owners willing to keep their buildings affordable.
"If you're not in some form of a true subsidized program, income verification is impossible," said Dave Borsos, vice president of capital markets at the National Multifamily Housing Council. "At minimum, you're still providing a valuable service in terms of keeping your rents at that level."
– Dave Borsos
Borsos was also quoted for a the National Real Estate Investor article, Value-Add Multifamily Investors Benefit from GSE Green financing. This article explores the Fannie Mae and Freddie Mac's "green financing" program, which more than a quarter of their loans financed through the GSE qualify for.
"The focus by the GSEs has certainly created more interest from people."
– Dave Borsos
Additionally, Paula Cino – NMHC's Vice President for Construction, Development and Land Use – was quoted in Multi-Housing News' article, Multifamily Developers Embrace Green Building. This article details how "going green" is beneficial to apartment developers, from both a financial standpoint and as a benefit to their residents.
"Green building features are something that residents, as well as jurisdictions, are asking for from the builders and developers in their community."
– Paula Cino
Both Cino and Borsos provided unique industry insight to each of these articles. NMHC encourages you to read these pieces and keep up to date with our Newsroom page, where we feature the latest in multifamily news.
---