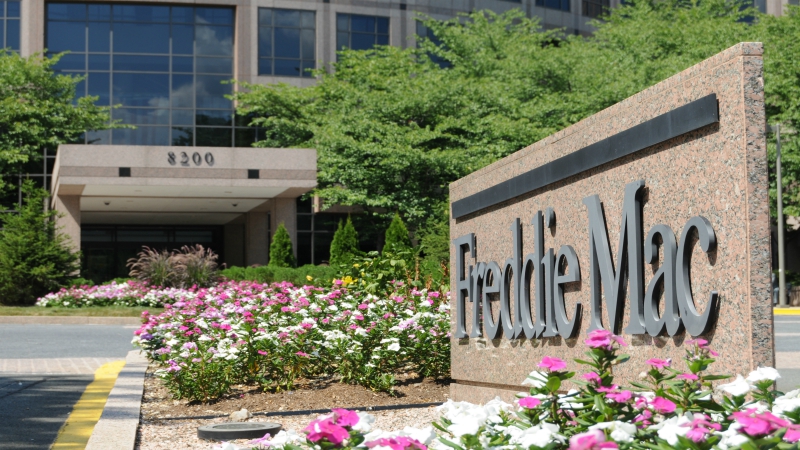 NMHC and NAA joined a coalition of real estate associations on a letter to FHFA Acting Director Joseph Otting on March 1. The letter emphasized the vital role that Fannie Mae and Freddie Mac, the Government-Sponsored Enterprises (GSEs), play in the mortgage market.
The letter stressed the unique opportunity to maintain and build on important progress that has already been achieved in reforming the operations of the GSEs, as well as maintaining market stability by avoiding unintended adverse consequences for borrowers, lenders, investors or taxpayers.
Additionally, the letter focused on potential administrative reforms to the GSEs and urged FHFA to "maintain and enhance the stability and liquidity of the housing finance system and to consider a number of key principles based on the potential impact on borrowers, taxpayers, and market structure dynamics."
NMHC, along with a coalition of affordable housing associations, signed another letter submitted to Director Otting last week, urging him to continue allocations to the Capital Magnet Fund (CMF) and the National Housing Trust Fund (HTF) in 2019 and beyond. The CMF and the HTF are funded by a 4.2 basis point fee assessed on the GSEs mortgage purchase volume. Both funds provide support for affordable rental housing development, renovation or preservation. The letter stressed that without this funding, it "will result in an even greater need for government spending to address the shortage of affordable housing in the future".
For more information on GSE-related news, please visit our GSEs and Housing Finance Reform advocacy page.
---