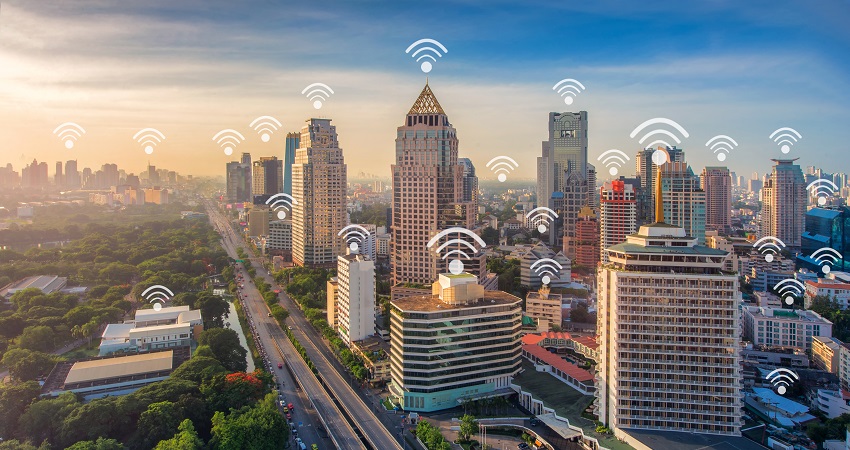 NMHC will soon file comments with the FCC to support a challenge to a recently-enacted San Francisco ordinance that could affect an apartment firm's ability to manage broadband, video and communications services at their apartment communities. NMHC urges NMHC members to take action as well. The deadline for filing initial comments with the FCC is May 18, 2017 with reply comments due by June 9, 2017. It's critical to note that although the challenged ordinance applies to San Francisco, it raises national concerns because similar proposals are under consideration across the country, and it involves federal regulations governing agreements between apartment companies and communications providers. More information about the ordinance and its impact on the rental apartment industry is available here. 
NMHC hosted a member webinar and conference call to provide an update on the FCC challenge, NMHC's action on the issue, an explanation on how members can file their own comments in support of the challenge and an overview of the FCC process moving forward. Click here for a recording of the NMHC member webinar and here to access instructions for NMHC members who wish to file and an example comment template that can be used as the basis for comments.
It is important that NMHC members individualize their comments by including information about their company and the impact the San Francisco ordinance has had or could have on their company if similar legislation is enacted.
NMHC, along with multifamily firms and other industry partners, hopes to demonstrate to the FCC that the market for communications services in the rental apartment industry is competitive in San Francisco and across the nation, and that ordinances like the one in San Francisco are unnecessary and ultimately harmful to consumers. 
---