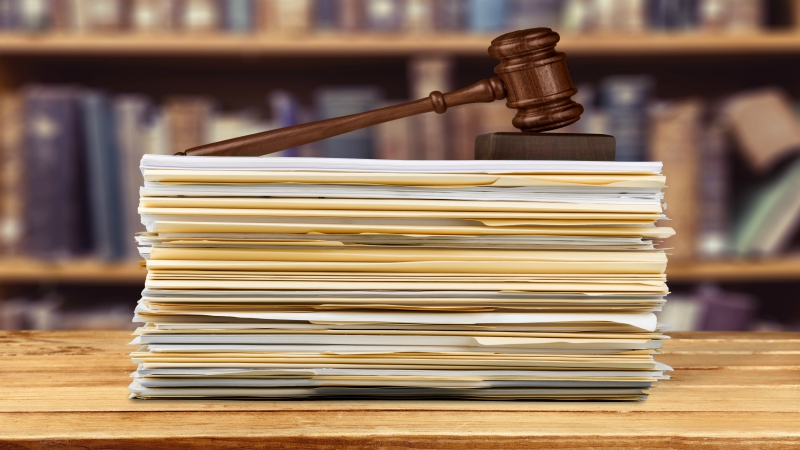 NMHC/NAA recently submitted two comment letters to the Federal Housing Finance Agency (FHFA) and the Office of the Comptroller of the Currency's (OCC) respectively.
The first comment letter submitted on November 16 to FHFA Federal Housing Finance Agency was in response to a proposed risk-based capital framework that would apply to the Enterprises upon emerging from conservatorship. NMHC/NAA recommended four key principles that FHFA should consider as they move forward with any effort to establish a capital framework for the Enterprises.
NMHC/NAA believe that the continuous availability of Enterprise financing is essential to meeting the country's growing need for apartment housing. To this end, the following principles should guide FHFA as it develops new capital standards for the Enterprises:
Recognize that the Enterprises' multifamily programs are separate and distinct from their single-family programs;
Provide greater transparency of the risks and data FHFA considered in developing the proposed multifamily capital standards;
Apply a fair capital process;
Recognize long-standing differences in the Enterprises' multifamily business models.
NMHC/NAA also submitted a comment letter in response to the Office of the Comptroller of the Currency's Advanced Notice of Proposed Rulemaking (ANPR) to modernize the Community Reinvestment Act (CRA). The ANPR follows a Treasury report earlier this year, which analyzed and recommended changes to the CRA.
NMHC/NAA provided guidance to the OCC to ensure that any changes considered to the CRA continue to support affordable housing to low- and middle-income families through support of investment and lending activities by depositories.
To learn more about NMHC/NAA's ongoing efforts regarding finance and capital markets, please visit our advocacy page.
---