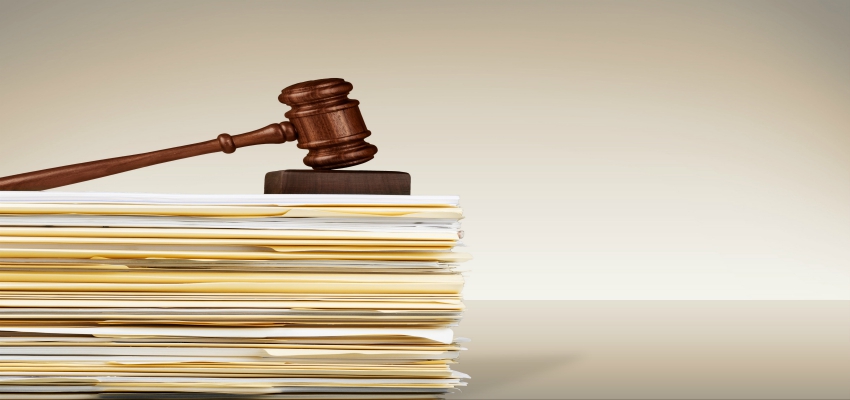 Regulators have been busy issuing proposed rules and regulations covering the capital markets for the multifamily industry that are all coming due in November.
First, the FHFA is seeking comments on a proposed risk-based capital frameworkfor the GSEs, Fannie Mae and Freddie Mac, to be used in a post-conservatorship environment. Comments are due November 16. The FHFA is also seeking comments on an update the Duty to Serve plan for the GSEs with comments due on November 2. Finally, the FHFA is expected to issue its 2019 Scorecard for the GSEs that will, among other items, update the production cap for multifamily and modify loan purchases that do not count towards the production cap.
Second, bank regulators issued an Advanced Notice of Public Rulemaking (ANPR) seeking input on proposed modifications to the Community Reinvestment Act (CRA) that establish guidelines on how banks serve the low- and moderate-income neighborhoods where they operate. Comments on the ANPR are due on November 19. Bank regulators also issued proposed rules on High Volatility Commercial Real Estate Loans (HVCRE) that reflect NMHC—NAA supported legislation signed into law earlier this year. Comments on the HVCRE proposed rules are due on November 27.
NMHC and NAA will be submitting comments on a number of these rules and regulations. We urge members to consider submitting their own comments. For additional information, contact Dave Borsos at dborsos@nmhc.org
---