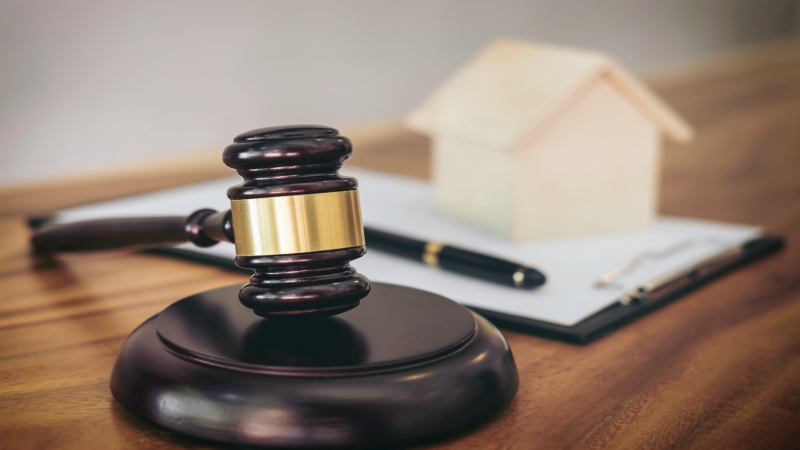 NMHC/NAA joined other real estate partners on a letter to HUD Deputy Secretary Pamela Patenaude expressing support of the continuation and expansion to the multifamily risk-sharing program between FHA and the Federal Financing Bank (FFB).
The FFB provides competitive financing to approved-FHA lenders under the risk-sharing program, who can then close the loans using their own FHA approved underwriting processes. FHA lenders who participate in the program are required to retain 50 percent of the risk in each loan. Additionally, state Housing Finance Agencies (HFA) can lower their borrowing costs through bond issuance by selling to the FFB at a lower yield than in the open market.
The letter also requested that HUD expand access to the FFB by removing the borrowing cap on HFA's, offering a forward rate lock for new construction and to more HFA's and opening access to a broader group of lenders.
NMHC/NAA will participate in a follow-up meeting that has been requested with HUD to discuss the letter's requests.
---