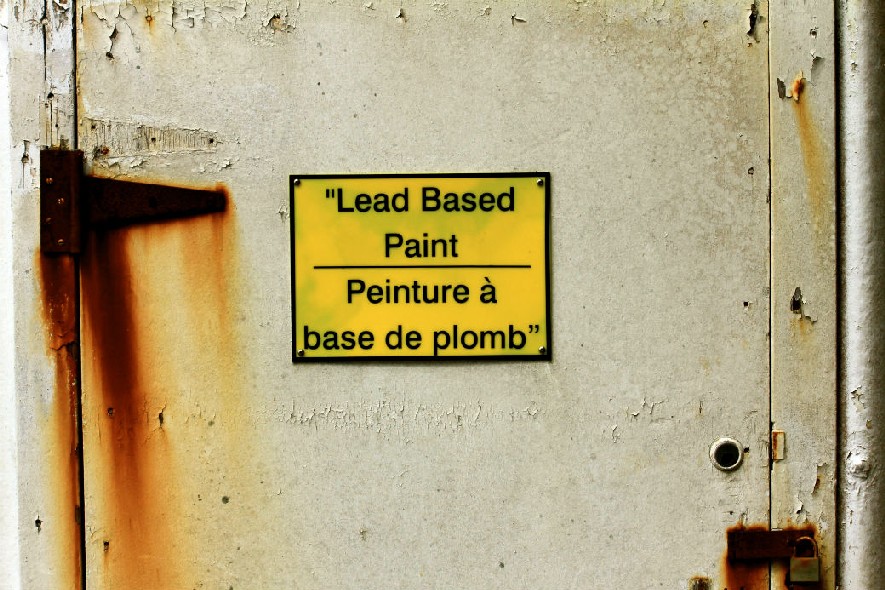 NMHC/NAA responded to EPA's request for comments on a proposal to amend the definition of dust lead hazards. These definitions guide several regulations administered by EPA and HUD in pre-1978 housing including, notification and disclosure at the time of lease/sale of a property, repair and renovation activities, worker training and clearance testing. In addition, the current federally established lead dust hazard standards have been adopted in state and local regulations in many areas.
As previously reported, the revisions to the lead dust standard align with updated research by the Centers for Disease Control and Prevention (CDC), which found that negative health effects in children can occur at lower exposure levels than the levels used to establish the current standards.
EPA also sought comment on its decision to leave in place the current statutory definition of lead-based paint. NMHC/NAA will continue to monitor this situation. For more information regarding lead-based paint, please visit our advocacy page.
---