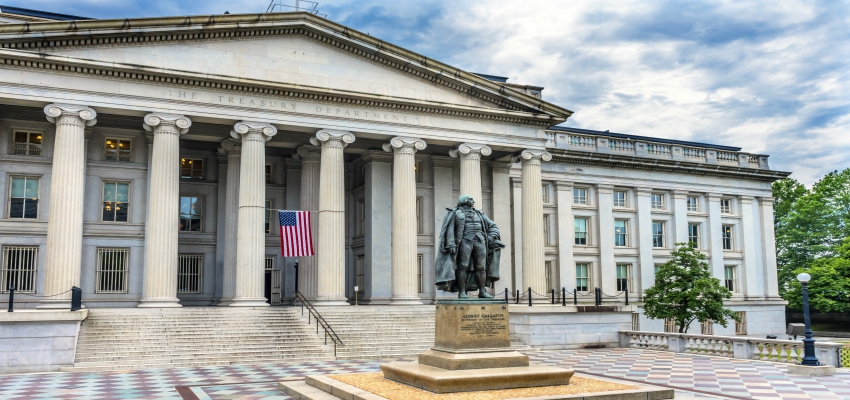 NMHC/NAA on June 8 sent the Treasury Department recommendations on how to best implement Opportunity Zones. The program provides a strong incentive to drive considerable investment in multifamily housing by providing for the deferral of capital gains invested in Opportunity Funds and eliminating tax on certain gains realized from Opportunity Fund investments.
The industry's letter asked that the Treasury Department ensure:
Multifamily housing is a qualified investment for Opportunity Funds;
Multifamily properties receiving other tax benefits, including Low-Income Housing Tax Credits, Historic Tax Credits and New Markets Tax Credits, are qualified investments for Opportunity Funds;
Properties of all sizes be able to receive Opportunity Fund financing;
Opportunity Funds have sufficient time to deploy capital;
LLCs and REITs can set up Opportunity Funds;
Land be a qualified investment if sufficiently improved
Infrastructure improvements, including sewers and broadband, be considered a qualified investment.
The IRS recently updated their FAQ – it can be found here. More information on the Opportunity Zone program can be found here.
---