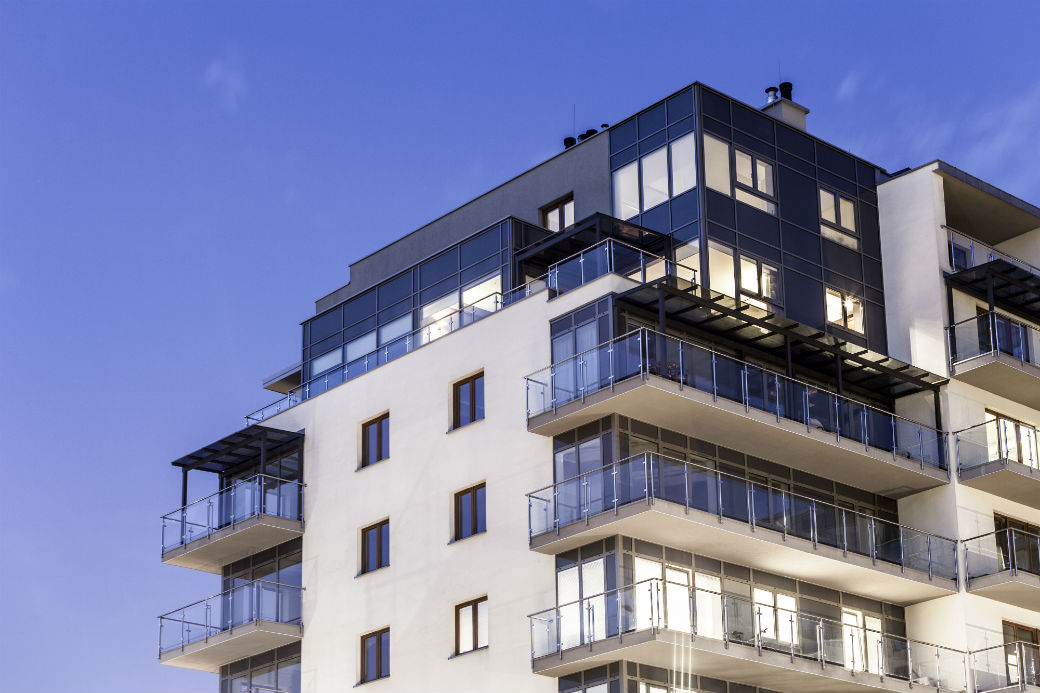 HUD published a proposed rule earlier this year that outlines a series of potential changes to the Section 8 Rental Assistance programs, the Low-Income Housing Tax Credit (LIHTC) and others. The rule included several proposals that raised concerns for the multifamily industry and our ability to provide affordable housing to residents.
NMHC and NAA pushed back on the proposals in a letter to HUD this week that included detailed member feedback. Specifically, our response included the following suggested changes as they move forward with the final rule:
Allow approved renters for affordable housing programs to move-in on the soonest possible date, and not limit move-ins to certain days of the month.
Limit property inspections to whenever necessary instead of the annual requirements now in place, and allow for the use of comparable inspections that are already being conducted in local jurisdictions.
Limit the scope of property re-inspections to previously known issues to prevent ongoing inspections and re-inspections.
Speed up income, rent and eligibility determinations for rental assistance programs to limit the length of vacancies for property owners.
These recommendations are part of our ongoing effort to work with HUD to improve rental assistance programs and ease the multifamily industry's regulatory burdens.
---