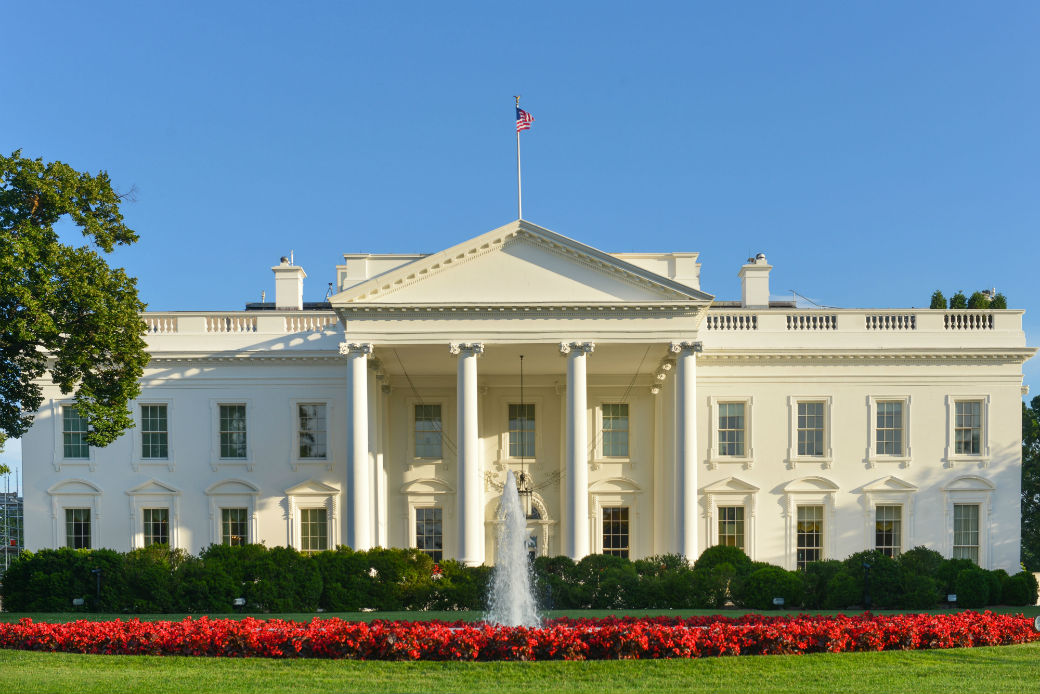 The
Obama Administration unveiled a comprehensive plan
 on July 8 focused on combating housing segregation nationwide. Specifically, the plan
clarifies fair housing obligations
 for local governments, states and public housing agencies that receive HUD funding. This announcement is, at its core, the culmination of
HUD's final rule on Affirmatively Furthering Fair Housing
, which provides the data, tools and guidance needed to help promote fair housing and equal opportunity established under the Fair Housing Act of 1968.
While not directly impacted by the regulatory obligations that the rule would impose, NMHC/NAA provided comments on the proposal in 2013. In part, we expressed concern regarding the indirect negative consequences that additional regulatory layers might create regarding delays in construction and permitting decisions for market participants.  
For more details on the announcement, please see the related
executive summary
 and
fact sheet
.
Questions?
 Please contact NMHC's Lisa Blackwell at
lblackwell@nmhc.org
.
---