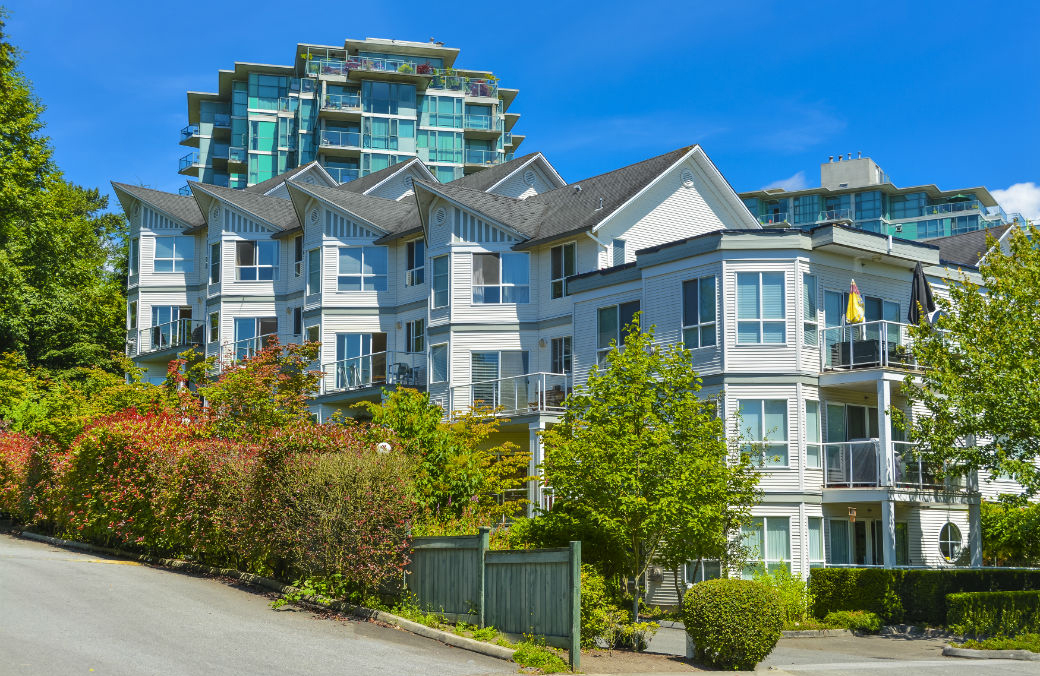 President Obama made an
announcement
 on America's housing sector and expanding affordable housing options for all Americans on January 8.  In his speech, he outlined
HUD's plans
 to
reduce the premiums
 that new Federal Housing Administration (FHA) borrowers pay by half a percent.  Some lawmakers on Capitol Hill, however, formally asked the Administration to reconsider the decision, calling it a "misguided plan."
In a
letter
 to HUD Secretary Julián Castro,
Senators Bob Corker
 (R-TN) and David Vitter (R-LA) said the policy change was premature since the FHA's capital reserves remain below levels required by Congress. House Financial Services Committee Chairman Jeb Hensarling (R-TX) also weighed-in, saying that the decision "will be
increasing the likelihood that taxpayers will have to foot the bill
 for yet another bailout."
While there is no question that our nation needs strong single-family and multifamily sectors that work together, the multifamily industry's ability to increase the supply of available apartments in order to meet current demand also directly helps housing affordability.
As a result, NMHC/NAA will continue to work closely with the Administration, Congress and HUD to ensure that the multifamily industry can best serve our 37 million residents and strengthen communities across the country.
---